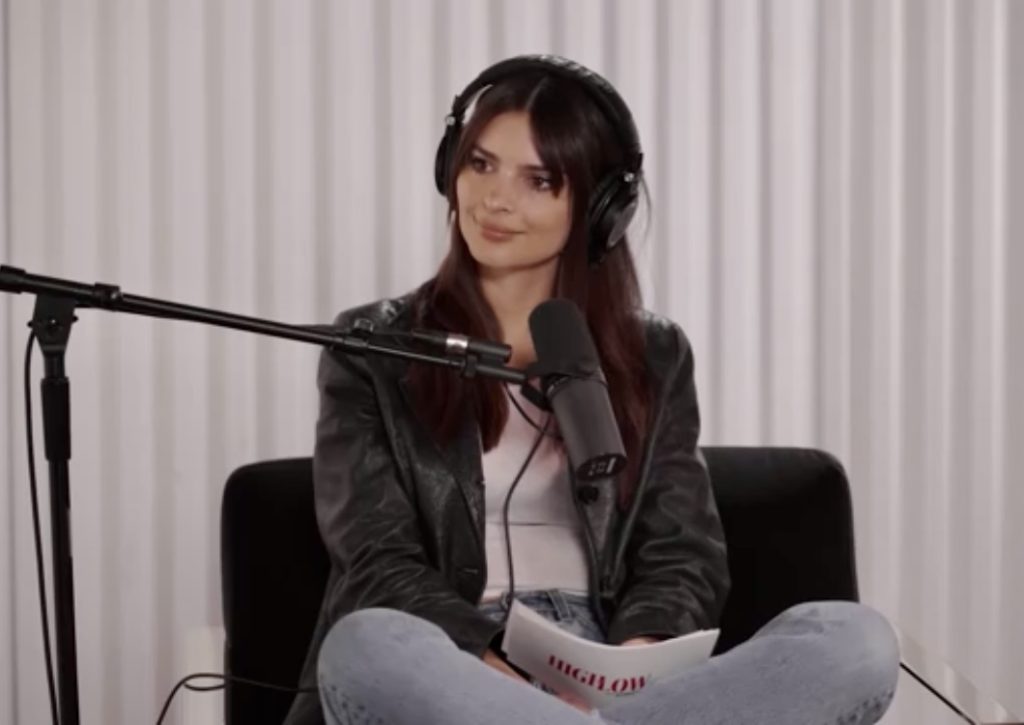 "I've been listening to this great new podcast…" is something you've probably heard at every dinner party. Podcasts are trending right now, and for good reason – they allow you to multitask in a way that books, videos and news articles can't. You can listen while driving, while running, while watching your kid on the playground, while you're sunbathing and need to flip on your stomach so you tan evenly…the possibilities are endless.
All hosted by women, these podcasts offer a sense of camaraderie and trust you'd expect to find within a close group of friends. You'll laugh at the silly banter and listen intently to expert advice from guests. The conversation flows in "Nobody Panic" – and in "Drunk Girls Solving Crime," so does the wine.
Here are our top picks for podcasts worth listening to this summer.