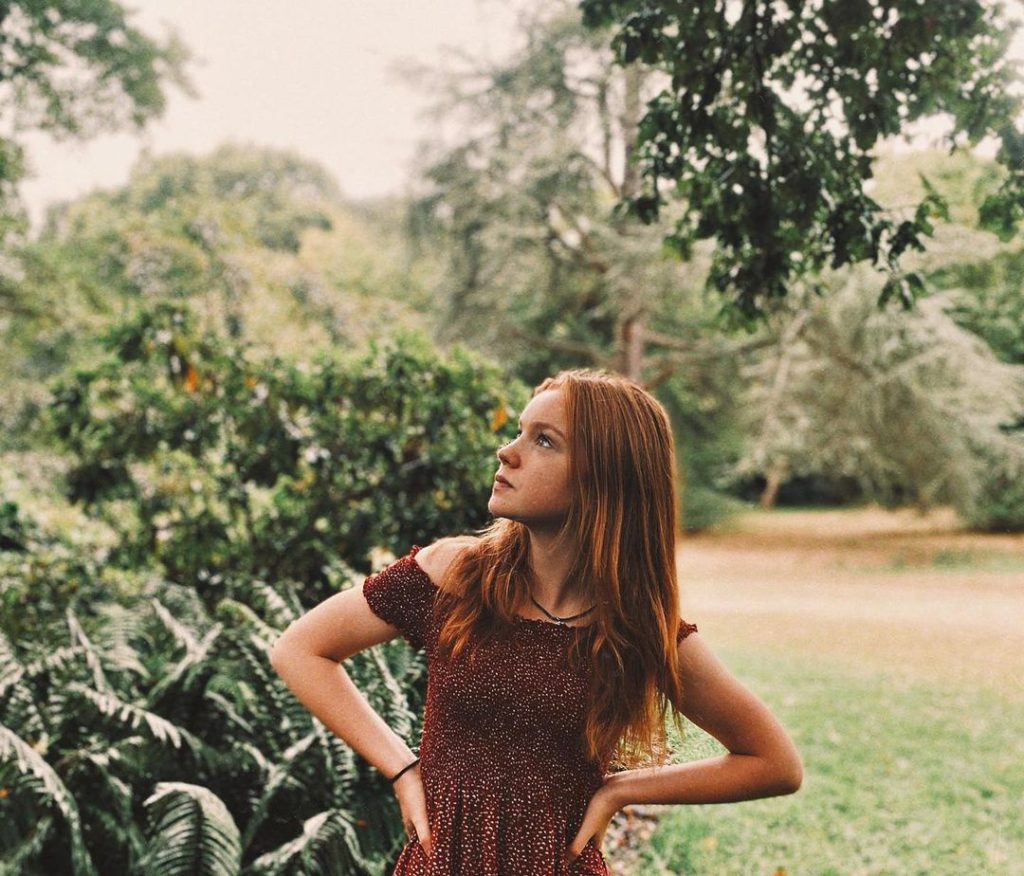 By most standards, London-based environmentalist Bella Lack has done enough activism for a lifetime.
She follows in the footsteps of household names like Greta Thunberg, who wrote the introduction to Lack's first book, "The Children of the Anthropocene." Released at the end of June, it is the result of years of activism from Lack, an ambassador for the Jane Goodall Institute and Born Free Foundation.
The catch? She's only 19.
Her environmental journey began when she was just a tween, after she watched a documentary on the palm oil industry's damaging impact on orangutans (Lack was obsessed with the animals as a young girl, she told The Guardian). At 15, she began lobbying against deforestation, and, just a year later, she started writing her book.
"It's that recognition of the scale of the problem that makes you think: 'But what can I do?'" Lack said, according to the news outlet.
Lack has been so focused on the climate crisis, she has let the normal trappings of teenagedom fall by the wayside.
"When I was doing activism most intensely, at the age of 15, 16, I don't think I ever went out," Lack said. Today, as a bestselling author under 20 who just completed her A-level exams, she has a different approach to her activism.
"We're protecting the planet," she told The Guardian. "But the planet will be fine. What we're really protecting is humanity. And, you know, you've got to enjoy it while you're here."
Her book is the result of her conversations with young activists around the world – from a lawyer in India who launched a movement to clean up a local beach, to two sisters in Indonesia lobbying to ban plastic bags in Bali.
"That's the idea of the book," she said, according to The Guardian. "To try to get people to engage emotionally with what's happening."
As the crisis escalates, more people are certainly experiencing the physical effects of climate change.
This summer, record temperatures and heat waves swept across much of the world. On Twitter, Thunberg urged political leaders to realize that "the climate crisis will continue to escalate and get worse as long as we stick our heads in the sand and [prioritize] profit and greed over people and the planet."
Lack expressed her own frustration with older generations, questioning why they don't feel "this same sense of urgency" that young climate activists do.
But her generation has an important advantage in this long fight. "Kids are stubborn," she said.