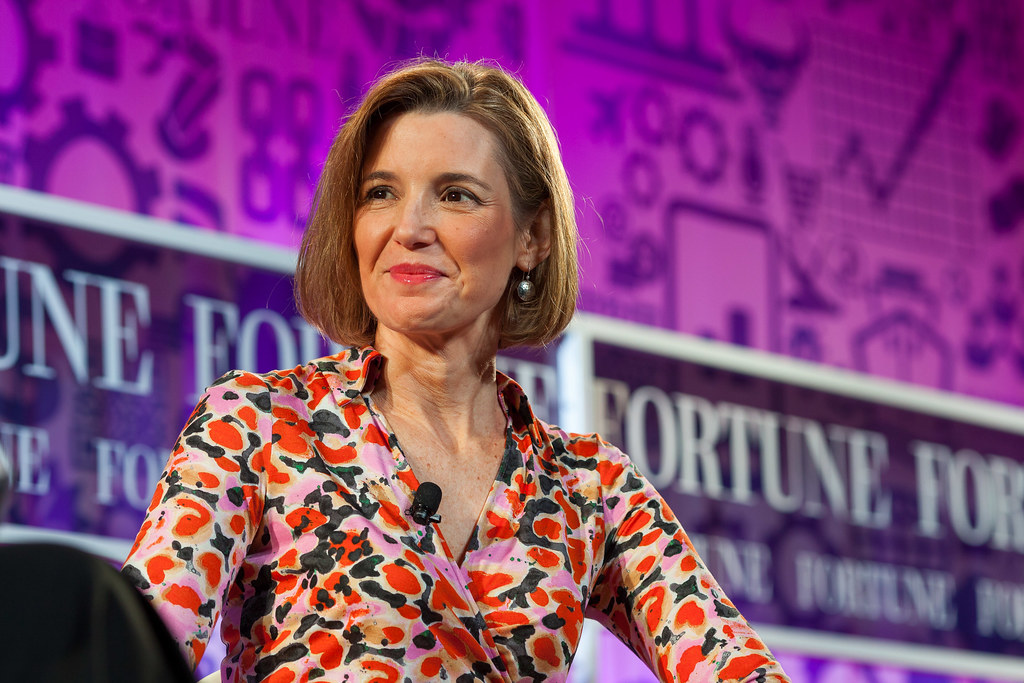 Women need to invest their money now more than ever.
That's the message from Sallie Krawcheck, founder of Ellevest, an investing app geared toward women. In a recent interview with CNBC, Krawcheck said the impacts of the pandemic on working women will have a lasting effect, "even for those women who were forced to step out of the workforce and perhaps have returned."
"They will never get those earnings back," she told the news outlet. "They will never get the 401(k) and Social Security contributions they didn't make back."
The former Wall Street wealth management director added that women, on top of not investing as much as men do, also typically have more credit card and student loan debt.
"One step is recognizing all the negative messages [women are] getting around money and not buying into them," she said. "The messages to women tend to be scarcity, whether it's all about budgeting or making a dollar go further. Or it's 'don't be so frivolous.'"
The pandemic, Donald Trump's election and the gutting of abortion rights across the country have also increased awareness of the challenges women face.
"All of these things for women have helped them recognize that Prince Charming probably isn't riding up on his white horse," Krawcheck said.
Since its launch in 2014, Ellevest has attracted an online community of 3 million women "working toward financial equality," according to its website. Last month, the company announced a $53 million Series B funding round that included longtime investor Melinda French Gates' Pivotal Ventures and a host of other women-led funds.
Krawcheck added that, when she started Ellevest eight years ago, women were seen as risk averse. But she has found that women actually can take on greater risk because they tend to live longer than men.
"Women are risk aware," she said, "so it's a matter of explaining to them what that risk actually means."