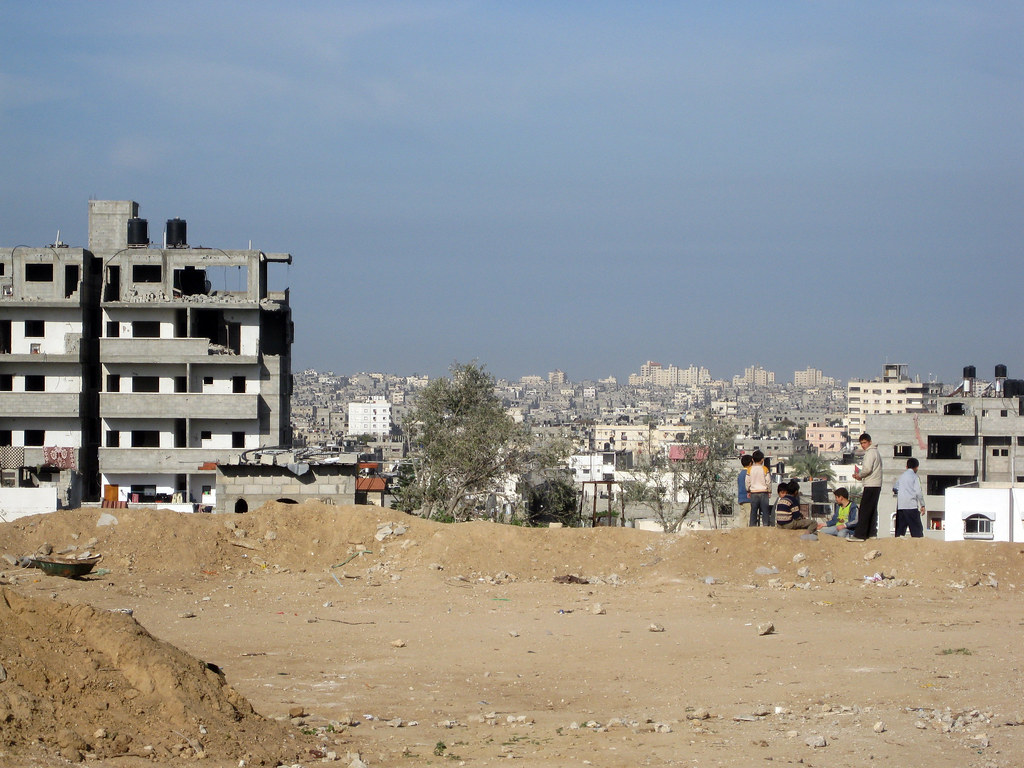 Over the weekend, the Palestinian militant group Hamas launched an unprecedented attack on Israel with armed fighters and over 2,000 rockets. In retaliation, the Israeli military launched airstrikes of its own, marking the beginning of a full-fledged war that has already reached a death toll of 1,300.
Members of the international community – from world leaders to private citizens – are jumping in to take sides. But innocent civilians who have no involvement in the conflict are bearing the brunt of this violence. Videos of brutal kidnappings are circulating on social media, including a distressing one released by the family of Israel student Noa Argamani, who was attending a music festival.
In times of war and bloodshed, when civilians on both sides are suffering, it's important to place humanitarian aid above political agendas. If you are looking for ways to help both Israeli and Palestinian victims of war, the following five nonpartisan charities are providing relief.