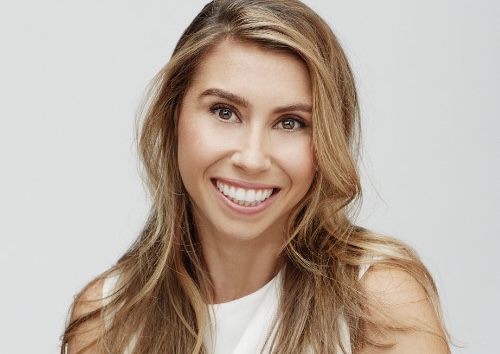 She started off pitching the idea for her company to a room full of men, and now she'll be calling the shots right beside them.
Jennifer Fleiss, co-founder of Rent the Runway, is bringing her business prowess to Volition Capital as the investment firm's first female partner, according to Forbes.
[Related: Rent the Runway's Jennifer Hyman Predicts This Spring Month Will Kick Off Fashion's Bold Recovery]
At the Boston-based growth equity firm, which has men in every senior position, Fleiss hopes to support early-stage businesses focused on digital health, retail and those that foster strong consumer relationships. 
"There is more that I can add and bring to the table by way of perspective, network and the ability to relate to female founders in particular and guide them as they are looking to pitch their stories," she told the business publication.
Volition's managing partner, Larry Cheng, agreed that she would be an asset.
"We thought she had the emerging DNA of an investor but she also brought a lot of capabilities and talent we were lacking as a firm coming from an operating background, coming from being a founder," he said.
A serial entrepreneur who has talked about her experiences securing funding from boardrooms of men, Fleiss said she hopes that her new role will make the process easier — and less biased — for women. 
"When I was at Rent the Runway, sometimes we were pitching a room full of 50- or 60-year-old white men and it was tough getting them to relate to our business, which was oriented toward women in their 20s and 30s," she said in an interview with FastCompany.
In 2015, Fleiss and Rent the Runway co-founder Jennifer Hyman launched Project Entrepreneur in partnership with UBS to help female founders navigate the process of raising capital.
[Related: Why Rent the Runway's Founders Launched a Startup Accelerator for Women Entrepreneurs]