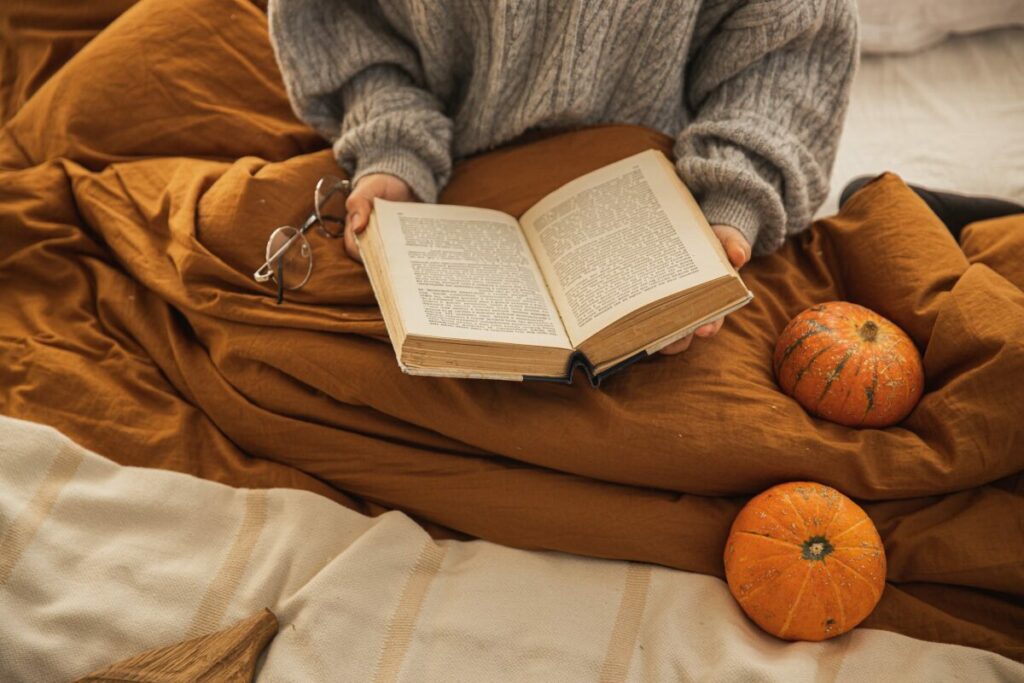 The return of Starbucks pumpkin spice lattes can only mean one thing: fall is on its way.
It goes without saying that fall is a favorite season of lots of bibliophiles. It's the time of year when crisp air, cozy blankets and apple-scented candles join forces to create the perfect atmosphere for reading. Our favorite authors know this, and they don't disappoint. This fall reading list includes a fresh batch of books by authors like Roxane Gay and Sigrid Nunez, all of which are highly anticipated.
Plus – what better spot to sip that pumpkin spice latte than your local bookstore?