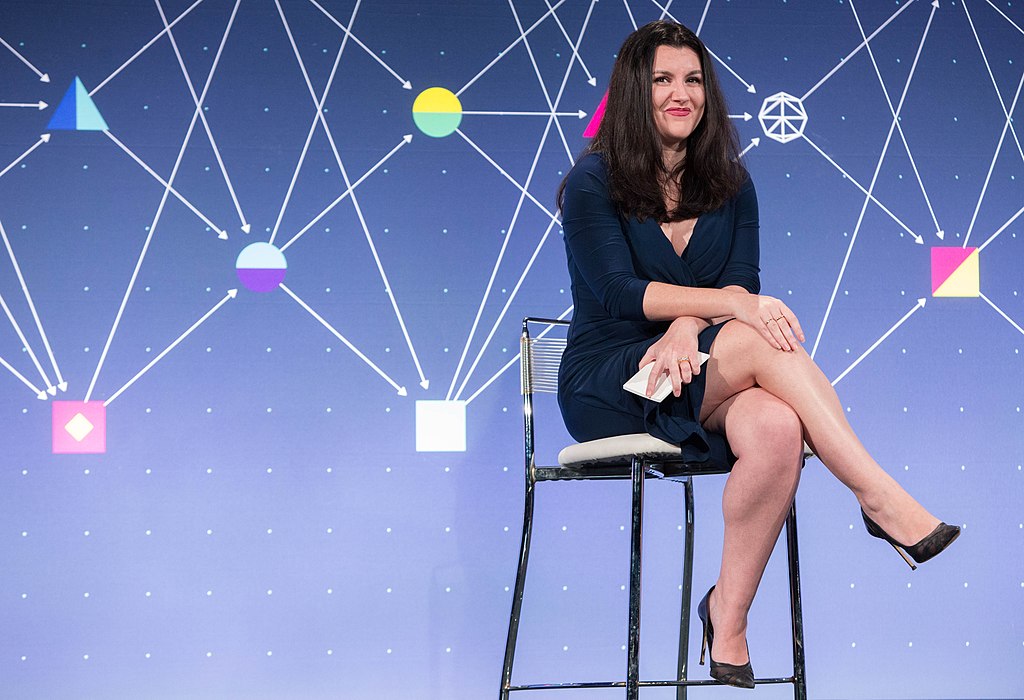 Fidji Simo is joining the crusade to improve women's health — from the inside, out.
The rising tech superstar, who recently assumed the mantle of CEO at popular grocery delivery service Instacart, is turning some of her entrepreneurial attention to a new women's health-focused startup, according to Fortune.
The Metrodora Institute, set to open in Salt Lake City next summer, will focus on both research and treatment of "complex neuroimmune disorders" such as endometriosis, migraines and postural orthostatic tachycardia syndrome (POTS).
Simo herself lives with POTS, which harms bodily processes like blood circulation and gastrointestinal functions. The vast majority of those with POTS are women — yet when Simo sought her own diagnosis, she told Fortune that most medical professionals dismissed her complaints.
"I was fainting constantly, I was feeling weak, and I went to see this neurologist. He said, 'Sweetie, you're just a tired mom,'" Simo said to the magazine. "It was infuriating."
The experience, sadly, is far from unique — gender bias and discrimination from medical professionals impacts women patients in myriad ways, from misdiagnoses and ineffective medication prescriptions to longer wait times in doctors' offices and hospitals. Plus, "women are told at a very young age that atrocious pain during a period is completely normal and you just have to suck it up," Simo says.
After eventually receiving confirmation of POTS from the Mayo Clinic, Simo was introduced to the Metrodora Institute's co-founders, Dr. Laura A. Pace and James Hemp. In between running operations at tech giants like Instacart and, before that, Facebook, Simo began coordinating investor meetings while securing additional funding through grants and private donors.
The founding team is still working out ways to treat as many people as possible once they open up, they told Fortune. They seek to do this, in part, by setting up a comprehensive telehealth branch of operations and planning to accept as many insurance plans as possible.
The hope, Simo told Fortune, is to create "a blueprint for how women should be treated in the medical world." She continued, "If you start believing women, and you start believing that they're not crazy every time they say they have pain somewhere, you can improve health outcomes."