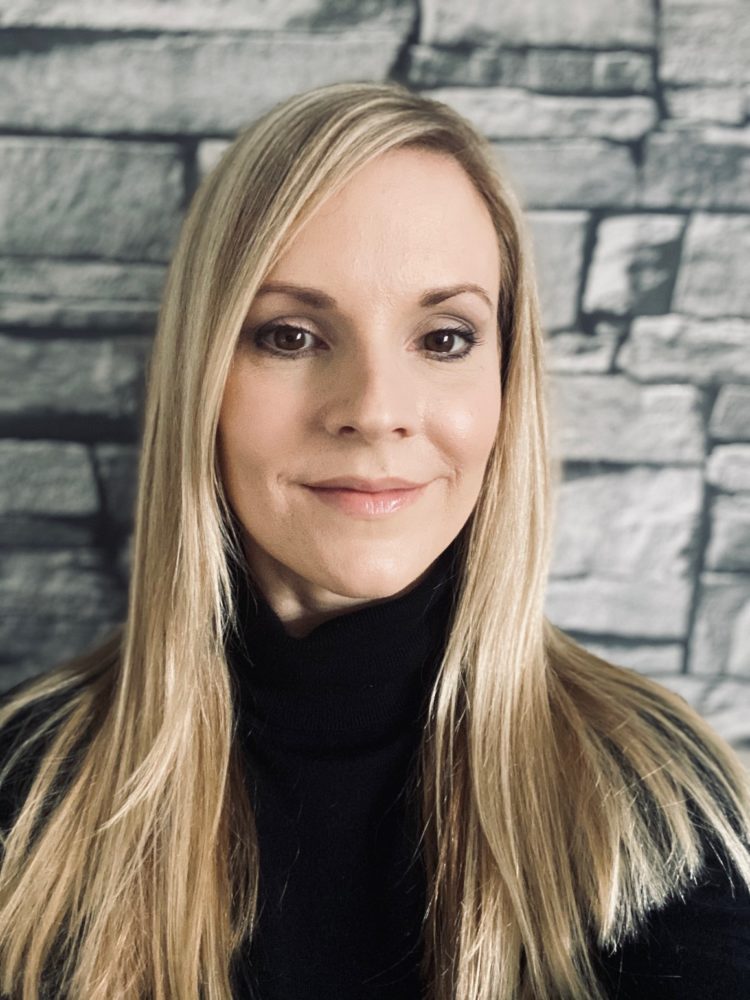 Emily Lindley suffered from skin conditions throughout much of her life — from eczema as a child, to acne as a teenager, to contact dermatitis in her 20s. She saw doctor after doctor, who prescribed her a seemingly endless list of creams and ointments. But nothing seemed to get to the root cause of her skin problems. Eventually, Lindley learned about Ayurveda, a 5,000-year-old alternative medicine practice which originated in India. The Leeds, England-based entrepreneur studied Ayurvedic philosophies on diet and lifestyle – when she then adopted those practices, she says all of her skin issues cleared up. In 2019, Lindley started Ayurveda Secrets, an Ayurvedic health consultation practice, to help clients similarly understand their individual body types and pinpoint the root causes of their health issues.
Here's our lightly edited Q&A, from The Story Exchange 1,000+ Stories Project.
How is your business different from others in your industry?
Ayurveda originates in India, and has been practiced for thousands of years. But in England, it's still a new concept. I provide Ayurvedic health consultations, which are in-depth, and take a holistic look at every area of your life. Ayurveda sees each person as an individual with their own unique body type – there is no "one size fits all" approach to health. And, we seek to find the root cause of what is bringing about a customer's symptoms in the first place, rather than merely covering up symptoms. I strongly believe that this is the way forward in the health world.
Tell us about your biggest success so far.
I have recently started to hold workshops to educate people on the benefits of Ayurveda and digestion, and they have been a great success. This involves thinking about not just the food we put in our bodies, but also what we expose our minds to on a daily basis, and the relationships we choose to have. They all play a big role in our health and well-being. 
What is your top challenge and how have you addressed it?
As I mentioned, not many people in the UK have heard of Ayurveda. This has forced me to put my creative hat on and think of ways to get the word out there. I feel like this part of running a business will always be a work in progress, but putting myself out there by attending talks, live workshops and online workshops has helped me increase my confidence – and has helped me realize I actually enjoy this, too.
Have you experienced any significant personal situations that have affected your business decisions?
I am a busy mum of three, which the majority of childcare responsibilities land on me. It can be very frustrating trying to find a balance between work and home life. I try to remind myself to practice what I preach – to breathe and focus on one thing at a time. But it is not easy.
What is your biggest tip for other startup entrepreneurs?
You don't need to know it all to start your business. Running a business was very new to me, but I have learned so much along the way. There will always be bumps in the road, but use those bumps to learn and grow. If it is something you are passionate about, take that jump!
How do you find inspiration on your darkest days?
I make it a priority to sit with those emotions. I don't beat myself up anymore if I'm taking a day off. I love doing a meditation that focuses on gratitude – it helps me turn my mind set around.
What is your go to song to get motivated on tough days?
"Three Little Birds" by Bob Marley.
Who is your most important role model?
One of my teachers from my Ayurvedic course, Mary Thompson. During her lectures, I had so many light-bulb moments. I literally sat on the edge of my seat, drinking in everything she was telling us in each lesson. Mary has been an Ayurvedic Health Counselor, taught Ayurveda for many years, and also has a company that helps support other counselors. It is great to see someone do so well, and be so successful and knowledgeable. ◼
Instagram: @ayurvedasecrets
Check out our Advice + Tips for entrepreneurs starting-up
Watch our latest videos
Subscribe to our podcast