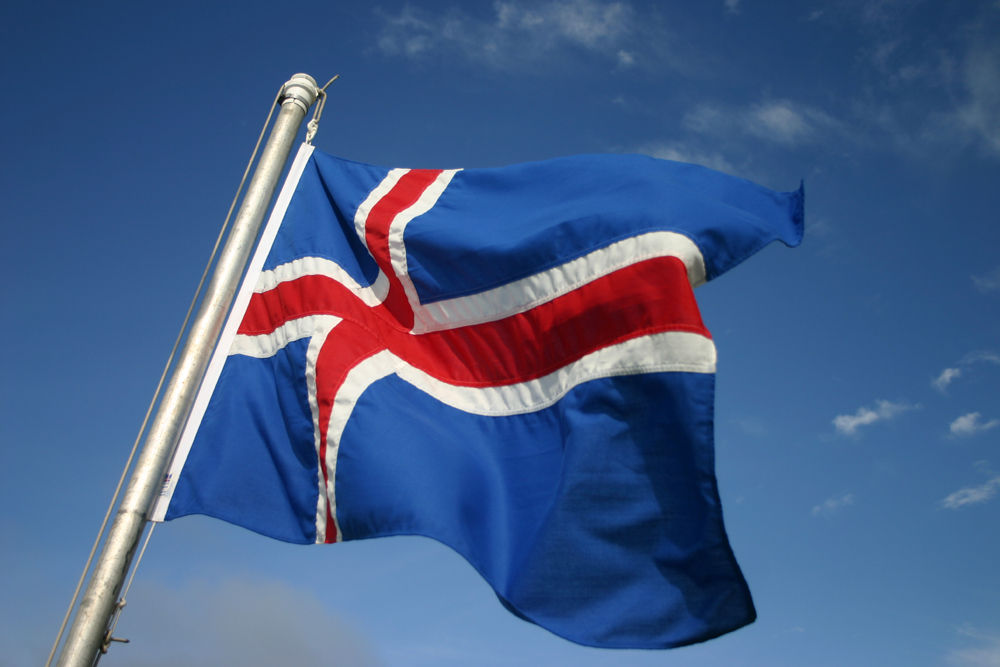 Iceland continues to show the world how it's done when it comes to equality.
Citizens of the Nordic nation voted this month to elect 30 women to its 63-person parliament. At 48 percent, Iceland now has the highest ratio of women lawmakers ever seen in a European parliament.
No wonder the country is continually voted as the most gender-equal by the World Economic Forum. Since 2009, the international organization has given Iceland that distinction, citing its relatively high percentage of women leaders, including current Icelandic Prime Minister Katrín Jakobsdóttir.
Though it's just shy of the actual 33-seat majority women thought they had secured, before a recount Sunday knocked the total down to 30, the influx of women lawmakers is still a win for representation.
Now we just need to get them, and the rest of the world on Rwanda's level — where the government is 61 percent women.