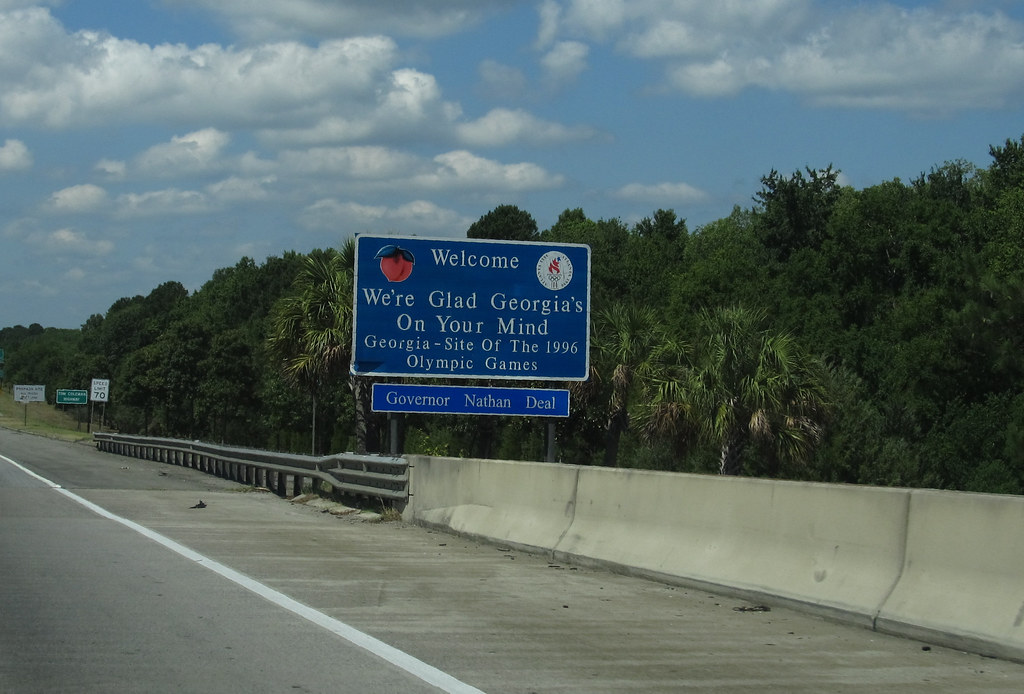 New research shows that abortion bans are not achieving their desired outcome of lowering abortion rates – it's actually the opposite.
Since the Supreme Court overturned Roe v. Wade in 2022, abortions have increased significantly in most states where they are legal – but most prominently in states that border those with bans, according to new findings from the Guttmacher Institute, a research organization that advocates for reproductive rights.
As part of its Monthly Abortion Provision Study, Guttmacher measured increases in abortions between 2020 and 2023 and compared them to increases in abortion between 2017 and 2020. The data shows that in states where abortion rights are protected, abortion rates have escalated considerably since the Dobbs decision.
"Much of the increase is likely attributable to out-of-state patients who were forced to travel for abortion care, reflecting the reality that states that ban abortion are neglecting the health care needs of their residents," the study reads.
For example, the study found an 89% increase in abortions in Colorado from 2020 to 2023, as compared to an 8% increase from 2017 to 2020. Colorado – which is surrounded by mostly red states – has not placed any bans or restrictions on abortion, making it a safe haven for reproductive care.
The increases are even sharper in Southern states, which are seeing the tightest restrictions on abortion. South Carolina, until recently, had allowed abortion until 22 weeks – a stark contrast from Georgia, where a six-week abortion ban has been in effect since July of 2022. In South Carolina, the study saw a 124% increase in abortions from 2020 to 2023, as compared to only 4% from 2017 to 2023 – likely indicating interstate travel from Georgia.
However, researchers from Guttmacher expect a decline in abortions in South Carolina, as the state's all-male Supreme Court has just placed a six-week abortion ban into effect.
While this study illustrates a growing reliance on interstate travel for abortions, researchers worry that obstacles will only increase as a number of red states attempt to extend their jurisdiction by interfering with cross-border abortion cases. For example, GOP lawmakers in Texas are looking to make it illegal to drive through cities and counties in Texas for the purpose of an abortion, as well as for employers to pay for workers to obtain out-of-state abortions. And earlier this year, Tennessee approved a measure to ban coverage of out-of-state abortions under government employee health insurance plans.
"Although no one should have to travel out of state to get necessary health care in the first place, the fact that pregnant people are able to circumvent unjust restrictions on this scale is a testament to the resiliency of those who need abortion care," the study reads. "It reflects their ability to exercise bodily autonomy and self-determination, despite attempts by their state governments to coerce them into continuing an unwanted pregnancy.