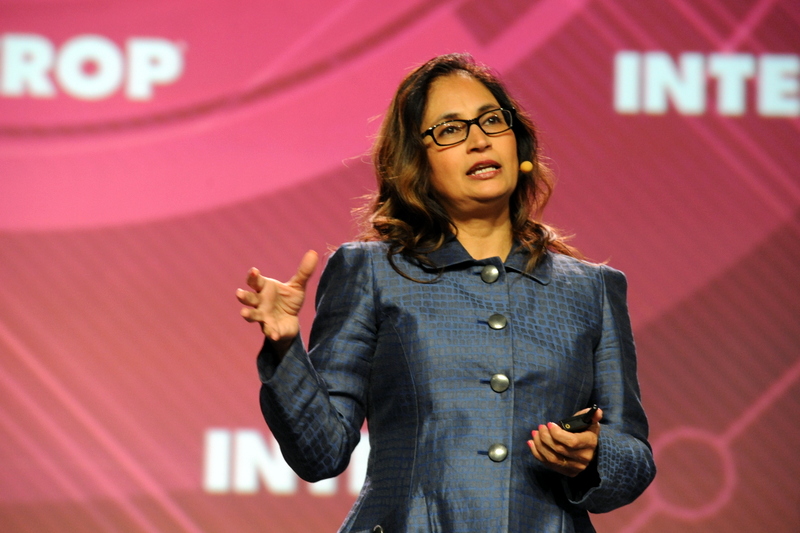 This digital book club app is starting a new chapter thanks to a windfall of investor money.
Fable — a platform for reading and online book clubs founded earlier this year by Padmasree Warrior, one of the most powerful women in tech — recently raised $20 million, according to a press release.
Warrior, who has spent most of her career working in C-Suites, was previously the chief technology officer at Cisco and Motorola. She was also the CEO for NIO USA, an electric car company that competes with Tesla. She currently serves on the board of directors for Microsoft and Spotify.
Yet she pivoted to one of the oldest industries in analog history: books.
While Goodreads, another book reviewing platform started in 2006, also fills this niche, it has received criticism for poor design and functionality. The platform was acquired by Amazon in 2013 from its original founders, married couple Elizabeth Khuri Chandler and Otis Chandler.
Fable's platform allows users to create or join book clubs, get expert recommendations on what's trending and keep lists of what to read next. The app tries to promote mental wellness through reading and discussion, and recently gained popularity among influencers on BookTok, the TikTok algorithm for avid readers.
"There's a lot of fatigue around noisy social platforms," Warrior, a book lover herself, told Fortune in an interview following the app's launch in January. "I love reading, and I always have — so I'm applying everything I've learned in the tech industry into creating what we call a tech company with the soul of an artist."
The app emphasizes that it's a "social reading platform" where people can find "a community of readers building human connections," according to its website.
The latest funding round was led by Tiger Global, an investment firm mainly focused on the tech industry, along with Redpoint Ventures and others. The company previously raised $7.25 million in seed funding.