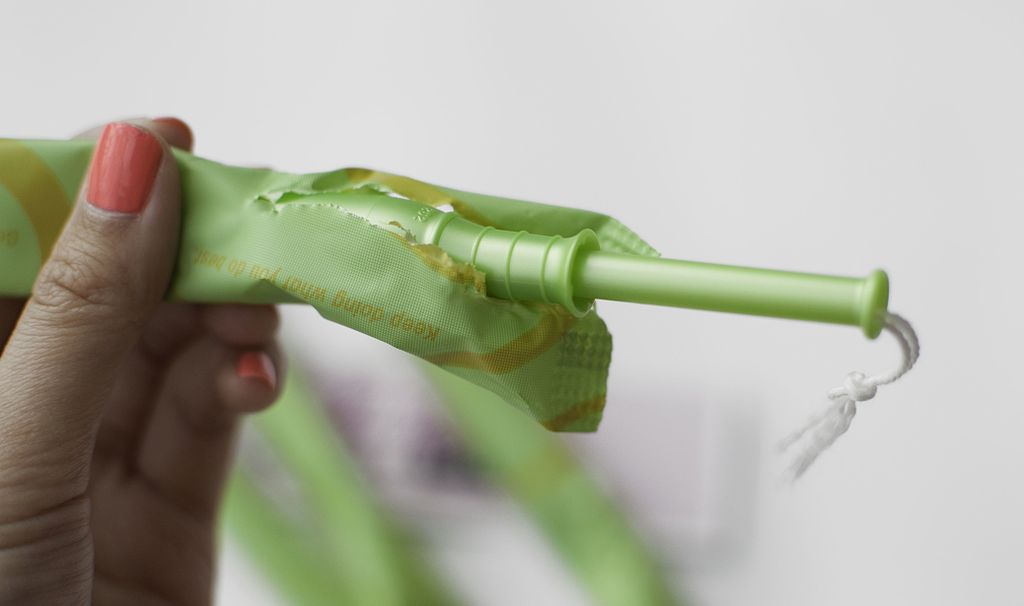 It began as an anecdotal observation, until it was recently confirmed by numerous pharmacy and store chains – tampons are more expensive, and harder to find.
Representatives from CVS, Target and Walgreens all confirmed to NPR that some of their brick-and-mortar locations were experiencing shortages of the sanitary product.
There are multiple problem points along the supply chain that have contributed to the availability and pricing problems, officials said – namely factory worker shortages, transport issues, and inflation driving up the costs of raw materials. (Tampax makers Procter & Gamble attributed the problem, in part, to Amy Schumer – yes, really – and the success of a recent ad campaign she did for their products. We're skeptical, to say the least.)
It's a frustrating problem, but as noted, it's not a new one – users of online community board Reddit have been posting about the situation going back several months. "I haven't seen any products in stores for months," one poster wrote. Worse, "I've been ordering my tampons on Amazon and have been getting price gouged."
The Reddit user added, "I know I'm not alone."
Dana Marlowe, the founder of period-poverty-fighting organization I Support the Girls, told NPR that the crunch is also impacting their mission, and the work of other, similar organizations. With donations dwindling in recent months due to unavailability, she reports that "our shelves are bare."
It's also not the only recent supply-chain woe disproportionately hurting women and people who can become pregnant – America's baby formula shortage also persists.
At least there's some light at the end of that particular tunnel. This month, over 3.2 million bottles' worth of formula will be sent to the U.S. aboard donated Delta Airlines planes, ABC News reported. The fresh supply will be available to consumers both in stores and online. Similar shipments from other locations are expected, too.
Indeed, product shortages have come for everything from hot sauce to cream cheese in recent history. But menstrual hygiene products and baby formula are necessities.
And while many are working on a local level to bridge these gaps in supplies, the situation remains dire – as evidenced by Marlowe's account to NPR of people "using cardboard and duct tape, ripped-up sheets" and other makeshift solutions until tampons are more readily available again.