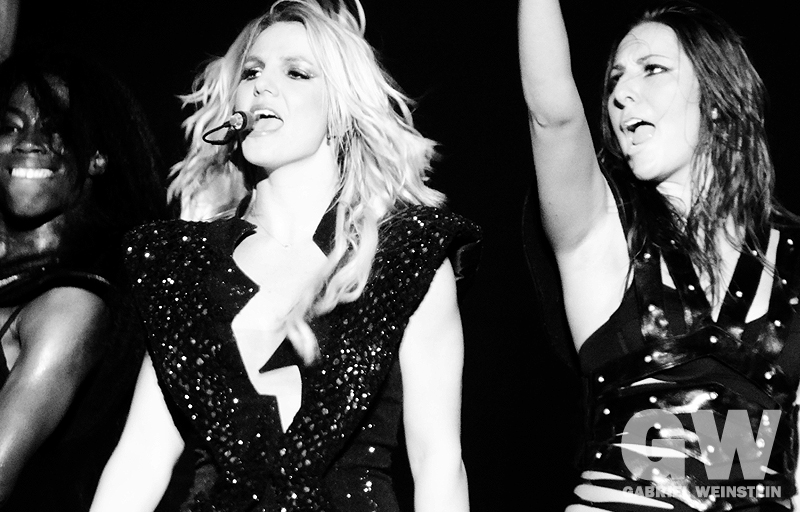 For the first time in a long time, Britney Spears has the power to revisit the pain of her past on her own terms. And not everyone likes it.
This week, the international superstar released an intimate memoir, "The Woman in Me." Several excerpts published in prominent media outlets have offered once-private details of her past relationship with fellow performer Justin Timberlake – divulging an abortion, mutual infidelity and other intimate disclosures.
In response, Entertainment Tonight spoke with a source close to Timberlake, who said: "Justin and [his wife, Jessica Biel,] just want everyone to grow and evolve, instead of continuing to bring up the past." It's quite a statement, considering Timberlake repeatedly traded on his breakup with Spears when it suited his professional interests.
But Timberlake fans, echoing an outrage infamously displayed by Johnny Depp supporters over Amber Heard's assault allegations, were quick to run with that messaging. "I'm gonna go [scream] in a sheet about how everyone needs to leave Justin alone," one X user wrote. "[Please] get Britney to shut up about Justin Timberlake," a different user posted. These are among the more polite reactions shared online.
Several notable figures also voiced support of Timberlake. Gossip blogger Perez Hilton and "The View" host Alyssa Farah Griffin both cited his age at the time of their relationship, and the excessive media scrutiny the couple lived under, in the process of writing his actions off.
Spears' book, already an Amazon best-seller, hardly reads as some salacious tell-all, though. And while she does get into her time with Timberlake, he's not the main focus, as the largely positive reviews have noted. The Independent called it "raw, unfiltered and breathtaking in its rage." The Guardian deemed it "a focused story that makes, inarguable, the ties between patriarchy and exploitation."
In fact, the memoir serves as a charged written history of the ways in which our society — and Spears' own inner circle — succeeded in keeping a young woman quiet and controlled.
It dives into not just the humiliating fallout from her relationship with Timberlake, but also the unreasonable demands of a music industry seemingly unconcerned with the humanity of its performers. It documents Spears' struggles with postpartum depression and other mental health issues, as well as the generational cycle of abuse she and her family seemed inescapably trapped by.
To dismiss her discussion of those struggles as "continuing to bring up the past" is especially frustrating when one factors in the 13-year conservatorship she lived through under her father, Jamie Spears. The well-documented legal arrangement allowed the elder Spears to control not just her finances, but everything. Whether or not she married. Whether or not she took birth control. Even the color of her kitchen cabinets. And yes, she was also restricted from expressing herself.
"Migraines are just one part of the physical and emotional damage I have now that I'm out of the conservatorship," she writes. "I don't think my family understands the real damage that they did."
Now, she's finally free to share that painful past. But some members of the general public don't like what she's doing with that freedom, and are posting accordingly en masse, to one another and to Spears directly via her social media accounts. The singer addressed some of that backlash, posting to Instagram this week that the purpose of the book wasn't to "offend anyone" and that it has "given me closure on all things for a better future!"
While her particular situation may be unique, this pushback isn't. We've seen it before – countless times, actually.
We often offer disbelief to women who dare come forward to expose predatory behaviors they've experienced at the hands of the men around them, or shame these women for doing so the "wrong" way – in particular, for taking too long to speak up, even though a common documented psychological response to trauma is to bury painful memories.
That's exactly why, when a woman can assert control over her own story, we should allow them the opportunity – even if belatedly.
Our "when," our "how," and our "if" should be ours alone. Spears finally got hers back – and she's not afraid to use it. ◼