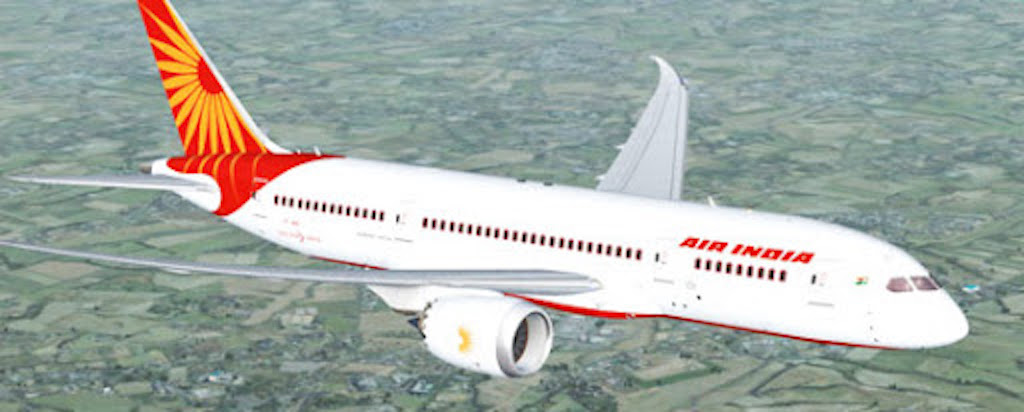 A group of intrepid aviators — specifically, an all-female Indian pilot team — made history when they departed from San Francisco, California, this week.
The team of four women who work for Air India flew 17 hours to the United States, completing the longest nonstop commercial flight ever operated by an Indian national airline, according to CNN Travel.
[Related: These Travel Entrepreneurs Want You to Start Planning Your Dream Trip Now]
Captain Zoya Aggarwal told the news outlet she had spent more than a year preparing for the flight of her life, which traveled over the North Pole.
"We are India's daughters who were given the opportunity to make this historic flight," said Aggarwal, who flew the first leg of the lengthy trip. "We were able to create a new chapter in the Indian aviation history."
Aggarwal was joined by her co-pilot, Captain Thanmei Papagari, who flew the second leg of the flight, as well as two first officers: Captain Akansha Sonaware and Captain Shivani Manhas.
In total, the women covered a distance of more than 8,600 miles in a Boeing 777 that departed from San Francisco on Jan. 11 and landed in Bengaluru the same day on India Standard Time. It is the first flight from South India to be connected directly with the U.S.
"[This flight] will create more opportunities for women," said Papagari. "The idea of seeing aviation as a male-dominated field is reducing."
Compared with the U.S., where 4% of women are pilots, a whopping 12% of women in India fly planes. Still, Aggarwal, who has a decade of experience under her belt, said her parents tried to discourage her from taking the job.
[Related: This New PBS Documentary Shines a Light on an Unsung Woman Hero]
"When I initially told my parents I remember the tears in my mom's eyes because I was expected to 'walk in the shadow of men,' according to society," she said. "But I told my parents that this is what I want to do, and I broke away from the norms."