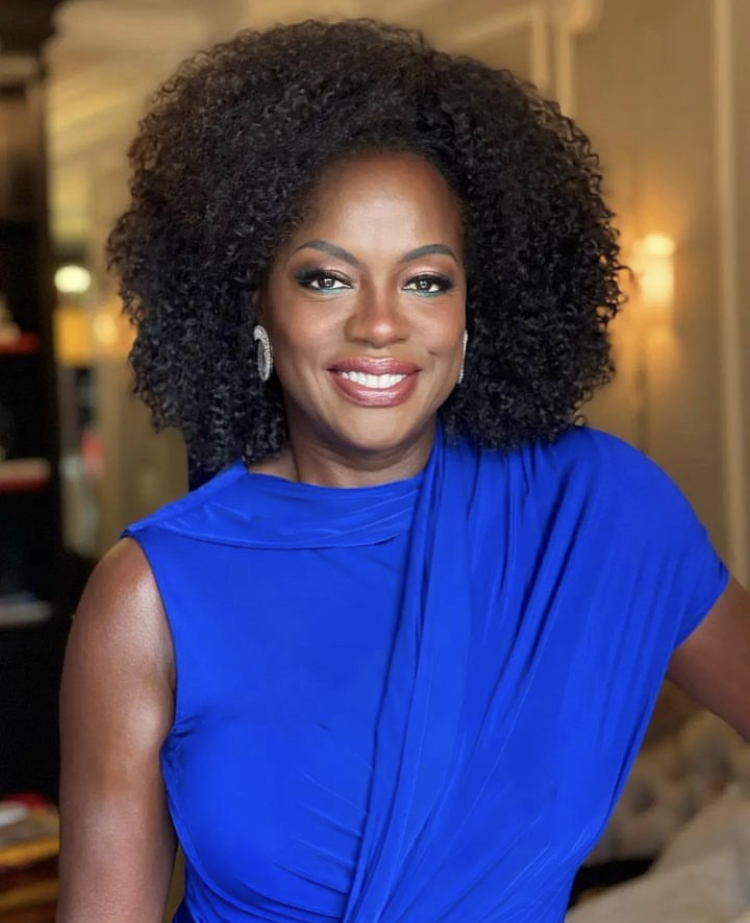 Viola Davis became the newest member of the EGOT club after winning her first Grammy on Sunday — the last puzzle piece she needed to secure her status as recipient of an Emmy, a Grammy, an Oscar and a Tony.
Davis became the third Black woman in history to achieve EGOT status after winning the award for best audiobook, narration and storytelling recording for her memoir, Finding Me.
"I wrote this book to honor the 6-year-old Viola, to honor her, to honor her life, her joy, her trauma, her everything," Davis said while accepting the Grammy.  "And it has just been such a journey. I just EGOT!"
The 57-year-old actor previously won an Oscar for Fences (2017), an Emmy for How to Get Away With Murder (2015) and a Tony for both Fences (2010) and King Hedley II (2001).
Only 18 people have won all four awards, including iconic women like Rita Moreno, Audrey Hepburn, Whoopi Goldberg and Jennifer Hudson.
Hudson celebrated EGOT's newest titleholder on Twitter, writing: "Hold the line!!!!!!! Viola Davis just became EGOT #18!!! Omg @violadavis U are absolutely everything! Congratulations to a living LEGEND. Time to celebrate!!!" she wrote.
In a January interview with the Recording Academy, Davis said achieving the coveted EGOT title would be a "huge accomplishment."
"A lot of people haven't found that thing that they're passionate about, that they can do," she said in the interview. "Some have. But we all are looking for that, blowing a hole through this earth before we leave it. I think about that in my work a lot. I really found that thing that I love to do. So I always wanna make it meaningful."
Alongside Davis, two other women are being celebrated for the milestones they reached on Sunday.
Kim Petras became the first transgender woman to win a Grammy in the best pop or group performance category after she and Sam Smith received the award for their viral hit "Unholy," and Beyoncé broke the record for most wins of all time (32) after "Renaissance" was named the best dance/electronic album.