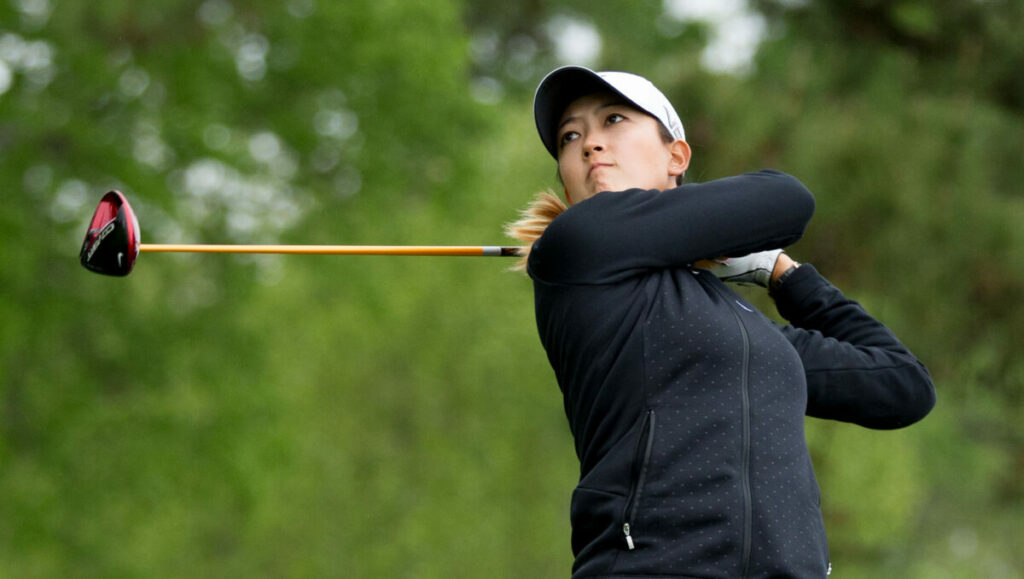 In the weeks following the horrific wildfires on Maui, residents have been grappling with large scale destruction and loss. At least 114 people have died and 850 people are still missing – making this disaster the deadliest U.S. wildfire in over a century. As relief efforts are in full swing, the Ladies Professional Golf Association – which has been holding its LOTTE Championship in Hawaii since 2012 – announced Monday it will be donating $25,000 to support relief efforts.
"The LPGA Tour has had the wonderful opportunity to compete in beautiful Hawaii for more than a decade," the organization stated in a press release. "We are heartbroken by the destruction and devastation of Maui and what the people there have experienced in recent days."
This announcement comes one week after LOTTE – the industrial conglomerate based in South Korea and Japan and title sponsor of the yearly golf tournament – pledged to donate $100,000 to the cause. The donations from both organizations, totalling $125,000, will support the Friends of Hawaii Charities.
In addition to this, a number of LPGA players have gone ahead with their own efforts to fund wildfire relief. Retired golf star and Hawaii native Michelle Wie-West partnered with Wove, an online custom jeweler, to design the 14k gold and diamond "Ho'omau Bracelet" (which is Hawaiian for "resilience"). All bracelet profits will be donated to the Hawaii Community Foundation (Maui Strong Fund) to support the wildfire recovery and rebuilding efforts in Maui.
"We are so heartbroken by the current situation in Maui and our hearts go out to all the families who have experienced such significant loss," Wie West told Golf Magazine in an emailed statement. "This bracelet is for those who believe in an unshakable spirit and a resilient tomorrow. With every purchase of this piece, together we are providing a helping hand toward a brighter future in Hawaii."
Another player, Marina Alex, announced she will be doing a "birdie pledge" for the next three events: Canadian Open, Portland Classic and Queen City Championship. Every birdie (one stroke under par for an individual golf hole) she scores will equate to a $20 donation, and every eagle (two strokes under par for an individual golf hole) she scores will equate to a $50 donation.
"I'm encouraging any LPGA family and followers to pledge something to help relief efforts," she wrote in an Instagram post. "No amount will ever be enough to bring back all that was lost but it's good to start somewhere."
In its press release, the LPGA wrote it encourages its athletes, partners and fans to support those impacted by the wildfires "by contributing as they see fit." To learn more, the LPGA encourages donors to visit the Hawaii Community Foundation website.