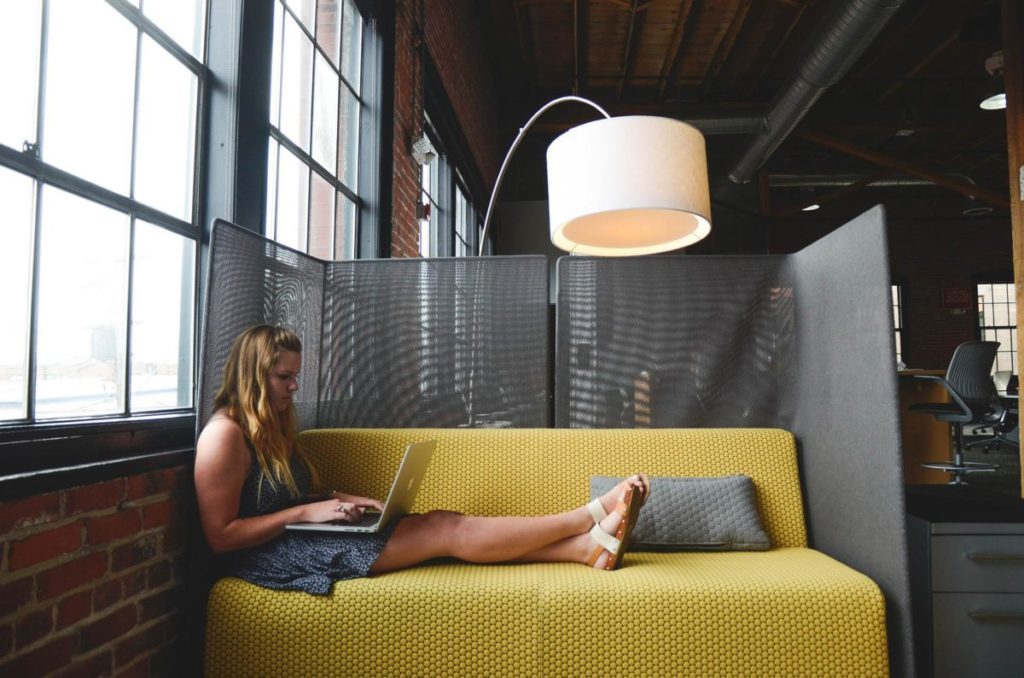 The fight to close the gender gap is going to take a bit more time than most people think, according to the World Economic Forum's 2022 report. Over a century longer.
The pandemic produced disproportionate difficulties in the workplace for women compared to men, as female-led industries, including hospitality and retail, were hit hardest, and women bore the brunt of child and elder care. 
The result, according to the Global Gender Gap Report, is a labor force with the lowest level of gender parity since the annual study was first compiled in 2006. 
At this rate, a world with gender parity across the four areas measured by the WEF — Economic Participation and Opportunity, Educational Attainment, Health and Survival and Political Empowerment — is 132 years away. For context, in the leadup to 2020, trends indicated that the estimated time to reach full gender parity would be around 100 years. 
But prospects for women in the workforce aren't totally bleak, Suzanne Duke, LinkedIn's head of Global Public Policy, said.
Data from LinkedIn, the networking platform that partners with the WEF on its annual report, showed women occupying fewer senior positions across industries, with men 33% more likely than women to receive internal promotions in 2021. But the dwindling opportunities spurred women to take matters into their own hands, with many becoming "necessity entrepreneurs."
"While some women were pursuing their passions or seeking out greater flexibility," Duke said, "many women became 'necessity entrepreneurs' due to a need for income or because of a lack of opportunities at work." 
For Sara Kosiorek, one of thousands of pandemic-era female founders, starting her own business was a decision based on both necessity and passion. After being laid off from her job as a director at the Mayo Clinic, she founded Academia Media, a communications agency that caters to K-12 schools, according to LinkedIn. 
"Maybe we all just needed that kick in the pants from the pandemic to say 'do it,'" said Kosiorek, who, according to her website, is also a career coach. "I know I wouldn't have done it otherwise." 
The number of female founders grew by 45% between 2019 and 2020 (compared to a 32% increase in male founders) according to the WEF, and the Female Founders Fund reported a 146% year-over-year increase from 2020 as female-founded startups secured more than $54 billion in funding in 2021. 
In conjunction with the report, the WEF asked six female executives across the world to weigh in on the report's grim gender gap predictions. Most focused on the need to fix systemic inequities.
"The key to the workplace of tomorrow is providing a social safety support network for women so that they are not so vulnerable to the next pandemic or the next crisis," said Nela Richardson, chief economist at management company ADP. "So that they can be as resilient as we know women can be."