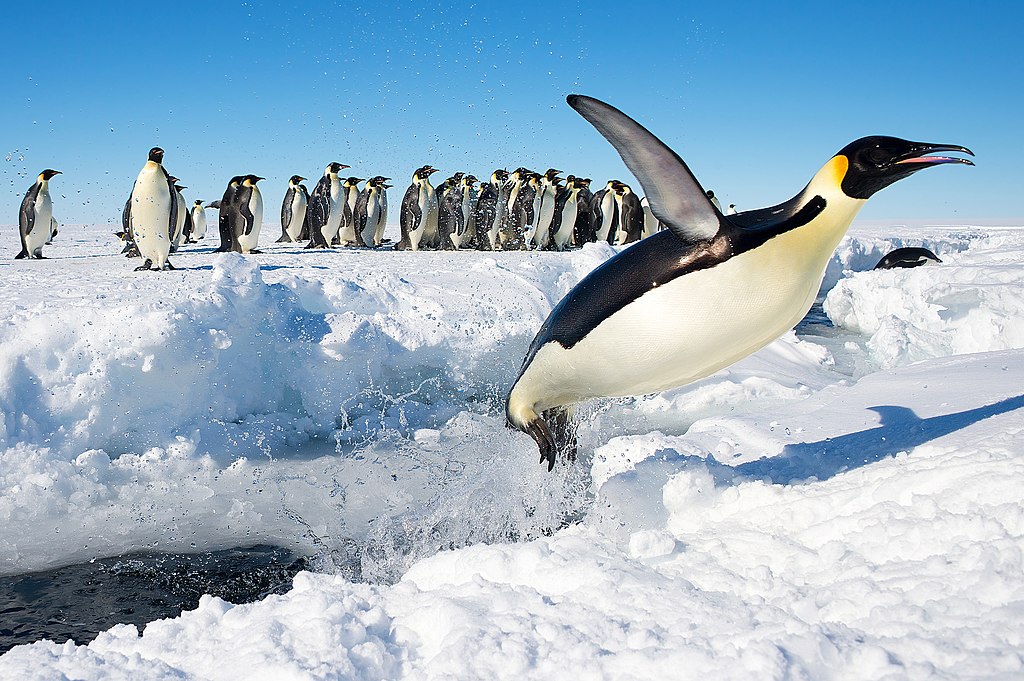 A brave team of women is about to embark upon an Antarctic adventure – of sorts.
The South Pole's Port Lockroy – known also as the Penguin Post Office – is opening up for the first time since the Covid lockdowns of 2020. And out of roughly 6,000 applicants, four women have been selected to run it. Clare Ballantyne, Mairi Hilton, Natalie Corbett and Lucy Bruzzone are the pioneering women who will comprise the team.
And they will be tasked with what sounds like both the best and worst job in the world – sorting mail, managing a gift shop and counting penguins while grappling with below-freezing temperatures and a lack of running water. According to USA Today, if a member of the team wishes to shower or make use of a flushing toilet, they have to hope for help from a visiting ship.
These intrepid women will travel about 9,000 miles for the gig – you thought your commute was bad – and will remain there for nearly half a year, from this November to March 2023.
Their loved ones can't come, however. "I'll be leaving behind my husband, George, who I only married in June," team member Corbett, who is tasked with managing the gift shop, told the paper. "I'm treating this like my solo honeymoon."
But, she added, "Who wouldn't want to spend five months working on an island filled with penguins in one of the most remote places on the planet?"
Her teammates will handle critical duties like supervising ship arrivals and departures and sorting the mail, as well as, yes, taking that all-important penguin census – while also cleaning up after the flightless birds. (The penguins don't make use of flushing toilets, either.)
The women were hired by the UK Antarctic Heritage Trust, which runs the office and funds conservation efforts for Earth's coldest continent. And despite the challenges of the task laid ahead of them, they're thrilled to dive (or perhaps sled) in.
In fact, Bruzzone, the team's resident scientist, described landing the job as a "lifelong dream." Here's to these women's goals taking flight – even if their avian charges cannot.