Halloween is the one day you can be anyone you want to be. So why limit your costume to mummy, zombie or witch?
This year, you might take a step outside the box and dress up as a powerful figure to make a statement. Whether that statement is about gender inequality, race relations, Covid or climate change, there's a woman out there breaking barriers. Why not pretend to be them for a day?
Below are five unconventional, last-minute costume ideas that you can easily D-I-Y with clothes in your closet. Word of caution: these looks are reserved for trailblazing women.
Kamala Harris, The Power Suit
Vice President Harris is known for her power suits, besides the fact that she helps run the country.
Dressing up as the first-ever woman VP is simple, yet elegant. All you need is a strong power suit — a pair of trousers with a matching blazer, accessorized with a pearl necklace to top it off. Heels are a must, and you might even add a U.S.A. flag pin to bring it all together.
If you're aiming for one particular Harris look that screams politics, opt for an all-white suit. When Harris accepted her role as VP on the night of Nov. 7, she rocked a white trouser set that Vogue interpreted as not only bold, but inherently feminist given that white was the color worn by by the suffragists in their fight for women's voting rights in the 20th century. 
Meghan Markle, A Royal For All
Dressing up as the former Duchess of Sussex will scream independence, but also that you're a woman who knows how to advocate for herself and others. She's a wife, a mother, the author of a children's book and most recently, the author of a letter to Congress demanding paid leave for all.
A Markle costume might be best done with a classic pair of black and beige — black pencil skirt, black top (or just a black dress) and a camel-colored coat matched with black sunglasses, or an all-black ensemble featuring a turtleneck, trousers and coat. Markle was spotted wearing both these looks in September, and the casual-yet-chic outfits seem to officially signal her exit from the Royal Family and the start of her new life in California.
Katalin Kariko, A Vaccine Champion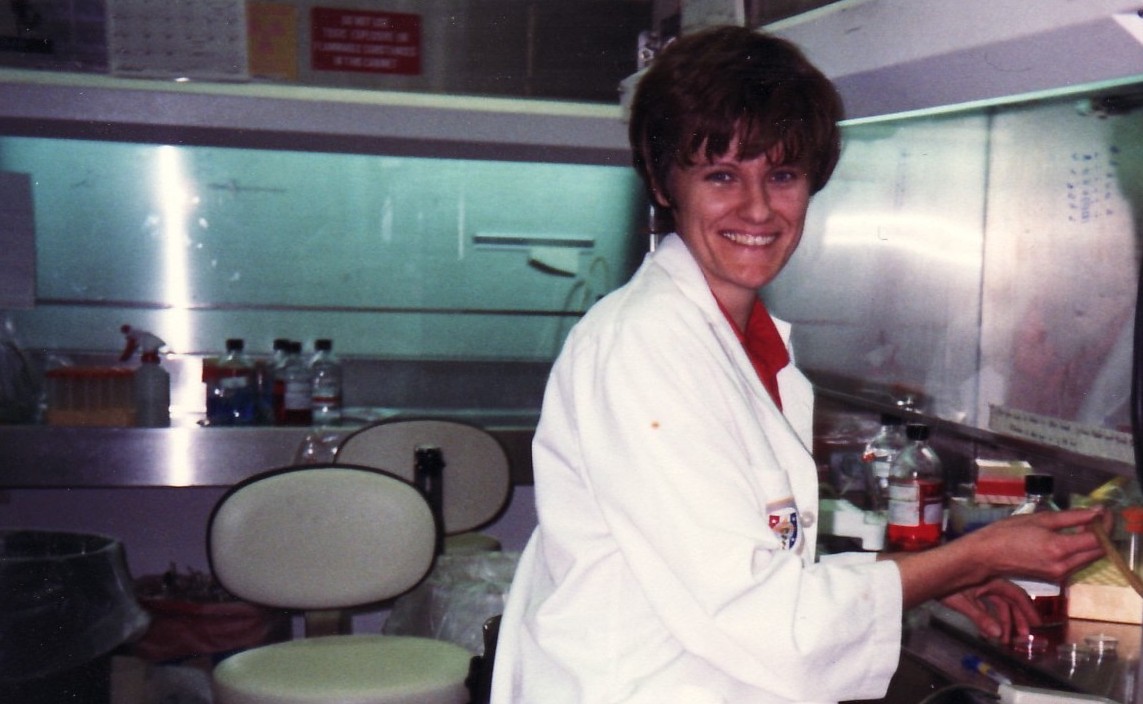 A Kariko-inspired costume may not be the first thing that comes to mind when you think of Halloween, but given that we are still in a pandemic, she's more relevant than ever.
Kariko is the scientist behind the Pfizer Covid vaccine. After spending years working behind the scenes, Kariko joined this year's class of inventors to be featured in the Inventors Hall of Fame. This costume will not only say you are a powerful woman who was able to manipulate mRNA to battle a pandemic, but it will also say that you're a woman who has risen above her male-dominated field and is finally getting the recognition she deserves.
Another plus? This costume is super easy. All you need is a lab coat and a DIY name tag (and if you're feeling particularly ambitious about the look, you might even carry a needle-free syringe to make it look like you're about to inject a Covid vaccine).
This costume is bound to spark some conversations, and might even encourage more vaccinations. As of Oct. 26, 58% of the United States population has been fully vaccinated, according to a tracker by USA Facts.
Amanda Gorman, The Inauguration Look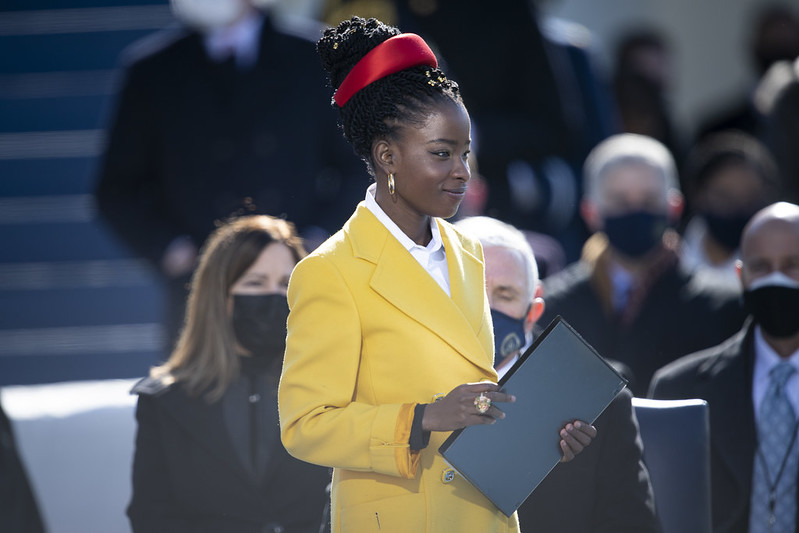 Amanda Gorman is not only the first person to be named National Youth Poet Laureate and the youngest ever US inaugural poet, but she's also a champion for marginalized people's rights. The 23-year-old stunned the crowd when she performed her poem, The Hill We Climb, at the 2020 presidential inauguration, and then went on to be interviewed by Michelle Obama.
Her inauguration look was particularly striking. Anyone in your circle who's even slightly politically inclined is bound to know who you're dressed up as. All you need is a white dress or button up, a bright yellow blazer (or cardigan) and a chunky red headband. Carrying a book of poetry will add to the ensemble too.
Gorman, a Harvard alum, writes about race, politics and the world through her eyes as a Black woman.
Jane Goodall, Saving the Planet
A costume inspired by Goodall — the pioneering environmentalist and animal rights advocate — will not only be easy on your wallet, but it might even help strike up a conversation about sustainability given that the world is in a climate crisis.
For well over 60 years, Goodall has immersed herself into environmentalism and become a friend to the earth, and best friend to chimpanzees. Recently, the 87-year-old published a book called The Book of Hope: A Survival Guide for an Endangered Planet, where she encourages us to take action against climate change instead of just grieving our losses.
Dressing up as Goodall would include a good pair of khakis and a short-sleeved work shirt paired with some canvas sneakers. You want to opt for neutral earth tones. And you might even carry a stuffed animal (ideally a chimpanzee) to bring it home.