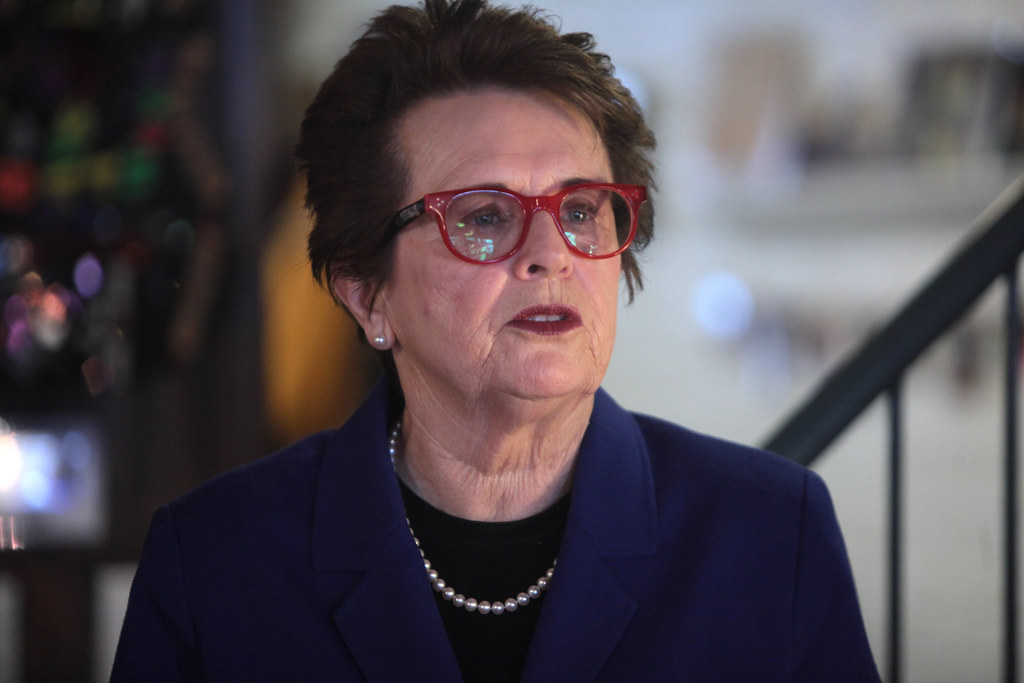 Billie Jean King is still speaking out for women's rights on and off the court.
Amid a scheduling snafu at the French Open last week, the 12-times singles Grand Slam champion said that female players should get prime time slots.
Her comments came after Amelie Maursemo, French Open tournament director, was widely criticized for saying that men's tennis is more appealing than women's tennis.
"It will stay that way if we don't have more matches [at night]," King told reporters before the French Open women's final, according to Reuters. "You've got to put women on prime time and you've got to figure it out."
Just one of 10 night matches at this year's Roland Garros was a women's match.
King still appeared to support Mauresmo even though she didn't agree with her scheduling decisions (Mauresmo has since apologized for making the comment).
"She's in an amazing position of power," King said of the two-time Grand Slam champion. "But if [they] keep treating us like second-class citizens, we will stay second-class citizens. You want to make everyone feel important."
The 78-year-old tennis phenom was honored at the French Open last week and she was also awarded the Legion of Honour, France's highest civilian award, on Friday. She was presented the award at Elysee Palace by French President Emmanuel Macron.