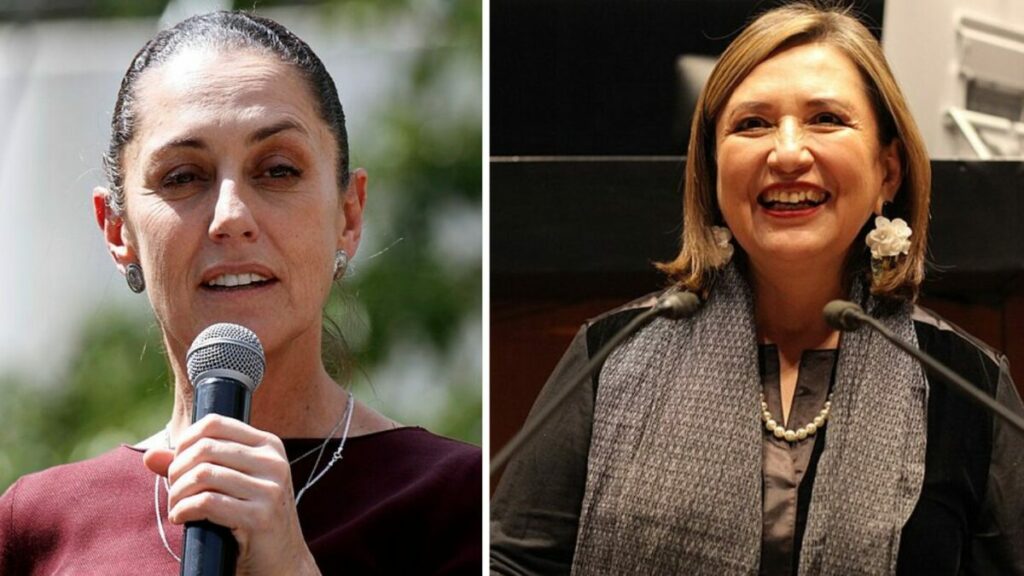 The two leading candidates in Mexico's race for its highest office are women – meaning the nation is on track to have its first-ever woman president.
Following two somewhat contentious selection processes, former Mexico City mayor Claudia Sheinbaum, of the nation's governing Morena party, will face off against tech entrepreneur Xóchitl Gálvez from the opposition coalition in the 2024 race to the top.
Both women are extremely accomplished. Sheinbaum is a physicist who has worked under the mentorship of current Mexican president Andrés Manuel López Obrador. Gálvez rose up from an impoverished upbringing to become a business owner, before being elected to the nation's senate. Both candidates hold advanced engineering degrees.
"We can already say today: Mexico, by the end of next year, will be governed by a woman," political scientist Jesús Silva-Herzog Márquez told the Times, adding that it marks an "extraordinary change" for the Latin nation long dominated by machismo. Indeed, the news comes amid an ongoing shift in leadership in the North American nation, where women now lead both houses of Mexican Congress, as well as the nation's Supreme Court.
The race was also set amid another significant change, as Mexico recently decriminalized abortion on a federal level. The nation's highest court deemed preexisting penalties for abortion to be in violation of women's rights, and unconstitutional. All federal health institutions will now be required to offer abortions to patients seeking them.
"We move towards a more just society [with this decision], in which the rights of everyone are respected," former Supreme Court justice Sen. Olga Sánchez Cordero posted online.
Both Sheinbaum and Gálvez supported this move, the Times reported. They are also aligned in promoting anti-poverty programs. Early polling gives Sheinbaum the edge despite the similarities, due in part to her professional ties to Mexico's current, popular commander-in-chief, and Gálvez's status as a comparative unknown (though not without her own strong following).
Whoever assumes the role next fall will face ongoing criminal and economic turmoil. As Gálvez once told Spanish newspaper El Pais, though, "there's no other way to say it – it takes ovaries" to tackle such problems.