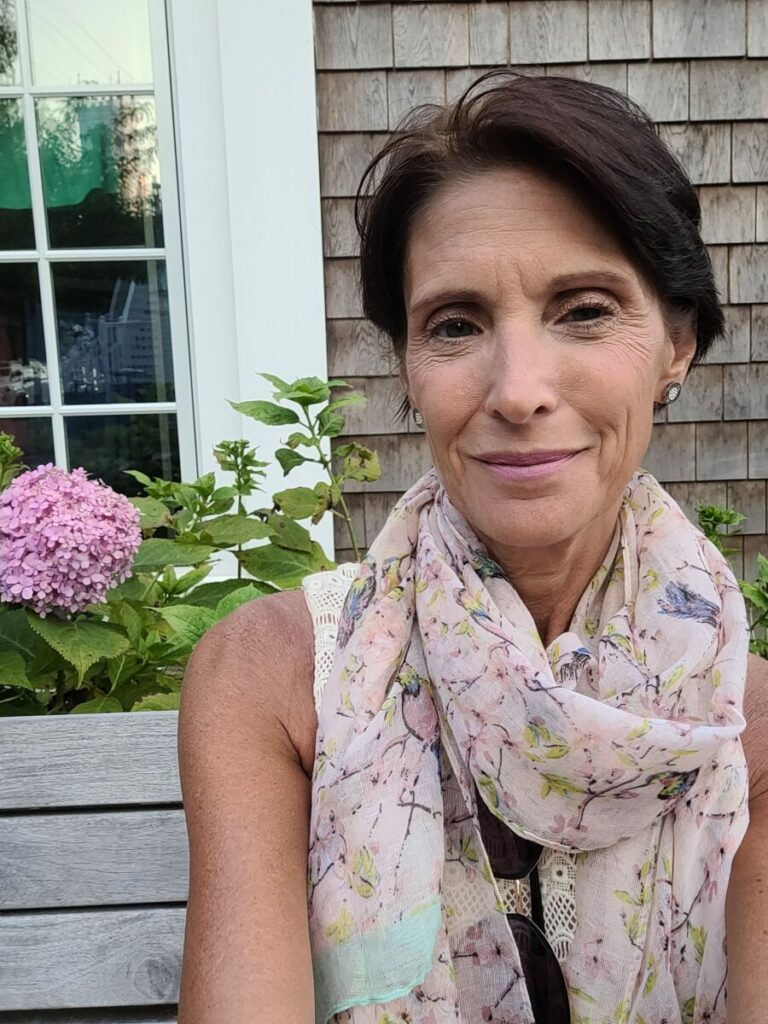 Laura Wellington regularly walks with friends, for both health and social reasons. When the Covid pandemic hit, however, her main walking pal no longer felt safe going out on their usual strolls. Wellington missed those jaunts, and wanted to connect with people still seeking a nearby walking buddy. That's when she got the idea for ZNEEX – an app that connects users who live close to each other for walks. Today, Wellington is thrilled to see that her app is helping people make new friends, while also improving their physical and emotional wellbeing. 
Here's our lightly edited Q&A, from The Story Exchange 1,000+ Stories Project.
How is your business different from others in your industry?
I am the first to focus on combining walking with the goal of making new friends. ZNEEX answers two huge needs for those living in our current environment: mitigating loneliness and improving health.
Tell us about your biggest success so far.
Raising a family of five kids by myself, as I was widowed at 35 years-old.
What is your top challenge and how have you addressed it?
I work with a development team in India, so the language barrier can be a bit of a challenge. To address this, I have become more patient. I try to be understanding about any miscommunications when things are being translated. In addition, I endeavor to learn more about their culture, and try to identify with their lives on a more personal level. I have found this approach to be appreciated by the development team – it has helped nurture our business relationship.
Have you experienced any significant personal situations that have affected your business decisions?
Losing my husband to cancer early on in my career has affected every business decision that I have ever made. For me, it is natural to take a very humanistic approach to decisions – in particular, those that will affect the lives of other humans.
What is your biggest tip for other startup entrepreneurs?
Fear is your greatest friend. It makes you keener, stronger, and helps you grow in ways you never would otherwise.
How do you find inspiration on your darkest days?
What is your go to song to get motivated on tough days?
"Burn The Ships" by For King & Country.
Who is your most important role model?
Jesus. ◼
Instagram: @zneex

Check out our Advice + Tips for entrepreneurs starting-up
Watch our latest videos
Subscribe to our podcast