Now that the election is finally over (for most people, at least), it will soon be time to usher in a new Cabinet, which is shaping up to be one of the most diverse and female-forward in U.S. history.
In the weeks since he won the election, closing in on President Trump's alternate reality of "rigged" results, President-elect Joe Biden has made a slew of announcements — and more will be coming down the pike as he continues to assemble the key players of his administration. All of them will have to be confirmed by the Senate.
But his picks so far give hope to the base that has supported him all through the long spring, summer and fall, as a notable number of his Cabinet selections are women and people of color. Here are the women so far that Biden has said he would elevate to the ranks of federal government, as well as top contenders for other positions.
Secretary of the Treasury
Biden's decision to select Janet Yellen as Treasury nominee seems like a no-brainer. One of the first Cabinet picks to be announced, Yellen, the former Federal Reserve Chair, comes with a wealth of experience. Which is good news, because her every movement will be closely watched — she is inheriting one of the worst economies since the Great Recession. But at least it will be in the hands of the first person to have headed the Treasury, the central bank and the White House Council of Economic Advisors.
[Related: In a Year That Was Totally Backwards, These 10 Women Pushed Us Forward]
Council of Economic Advisors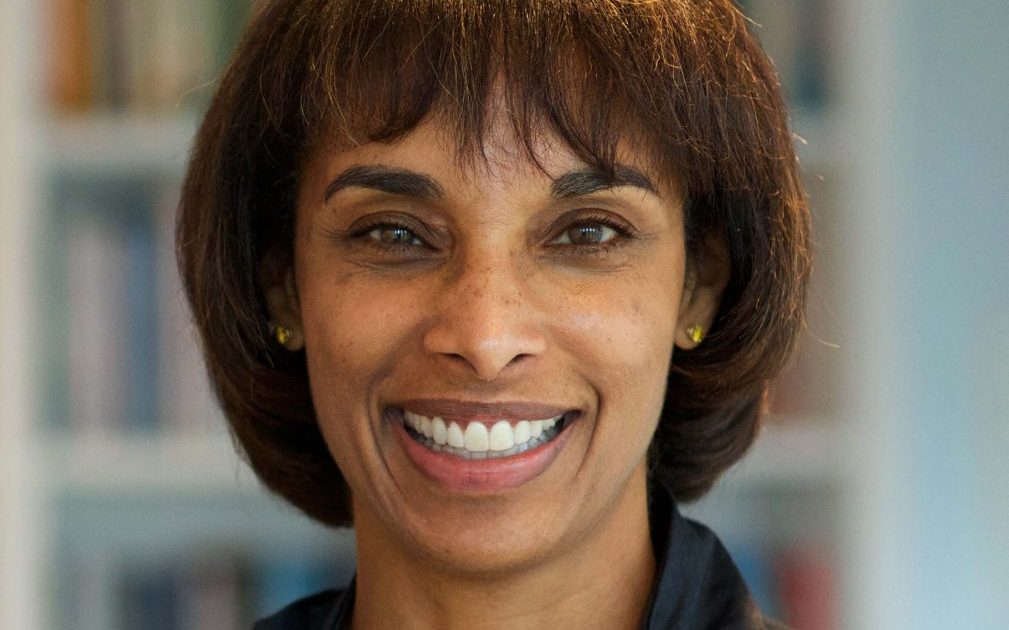 Biden recently announced that prominent economist Cecilia Rouse would head up his Council of Economic Advisors. Rouse, currently the dean of the Princeton University School of Public and International Affairs, would become the fourth woman and first African American to head the Council, which will be elevated back to Cabinet status when Biden takes office. She is the daughter of a school psychologist mother and an astrophysicist father, both of whom encouraged her to study economics — which led her to focus particularly on discrimination and long-term unemployment.
Centers for Disease Control and Prevention
Biden has tapped Dr. Rochelle Walensky, chief of infectious diseases at Massachusetts General Hospital, to become the CDC's new director — and try to restore faith in the organization, which has released contradictory and sometimes false (remember when they told us we didn't have to wear masks?) information under Trump. She will likely be charged with overseeing the distribution of a Covid vaccine. Walensky has done extensive research on HIV/AIDS, and she is also a professor at Harvard Medical School.
Office of Management and Budget Director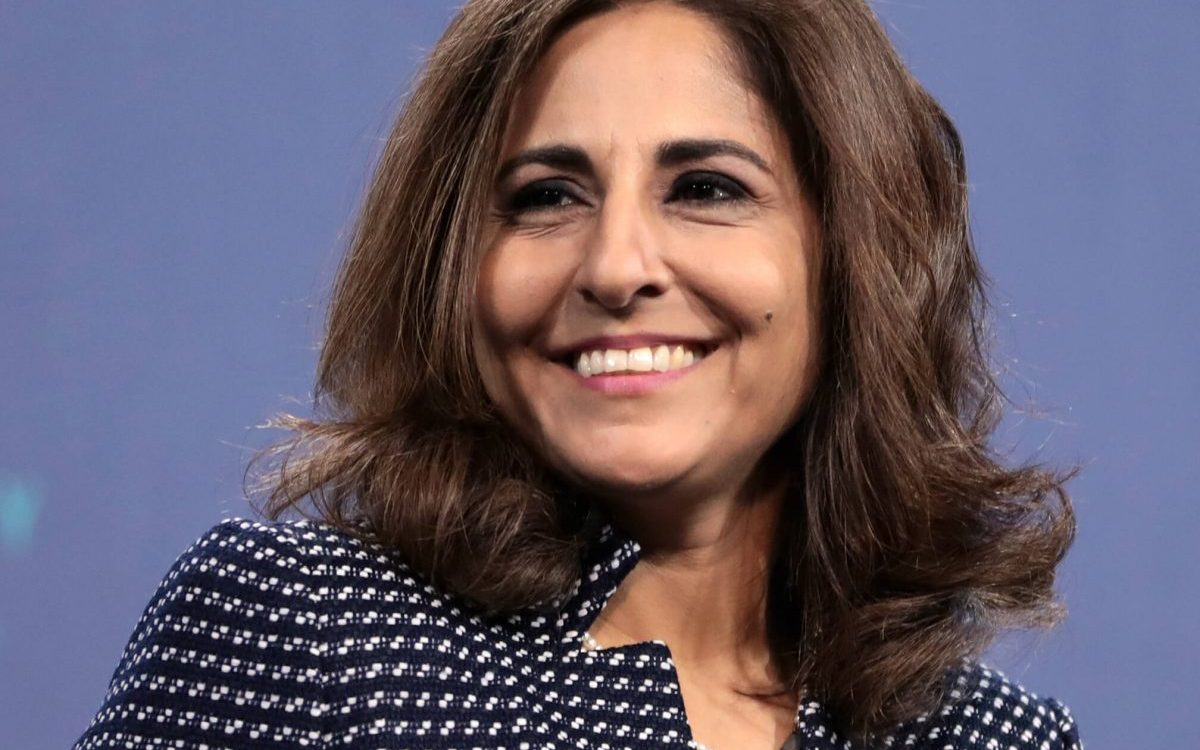 Neera Tanden is president of the left-leaning think tank Center for American Politics, a point of contention since Biden announced he would tap her to lead OMB, which oversees the executive branch's budget. Government watchdog groups have pointed out that CAP, which accepts donations from major corporations, might present a conflict of interest for Tanden. Her nomination has also sparked a barrage of think pieces about her Twitter account, which is very active and opinionated (sound like anyone else you know?). Sample tweet from 2019 that has since been deleted: "Can people on here please focus their ire on Senate Majority Leader Mitch McConnell and the GOP senators who are Up This Cycle who enable [Trump]?"
[Related: 46 Female Tech Leaders Endorse Biden, Saying Trump 'Denigrates Women']
Director of National Intelligence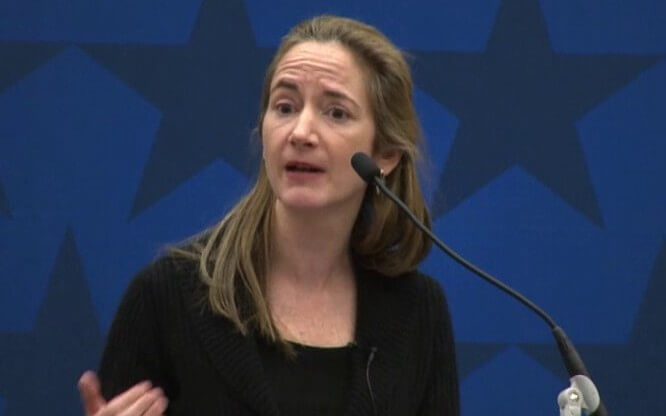 Avril Haines never confined herself to a box. When she finished high school, she traveled to Japan and earned a brown belt from a prestigious judo academy, and later learned to rebuild cars and airplanes — which she also flew, according to NPR. Haines served as a top CIA official and then deputy national security advisor during the Obama administration, where she got to know Biden. She pledged not to avoid difficult conversations as head of national intelligence: "You know that I have never shied away from speaking truth to power. And that will be my charge as director of national intelligence. I've worked for you for a long time, and I accept this nomination knowing that you would never want me to do otherwise," Haines told Biden.
U.N. Ambassador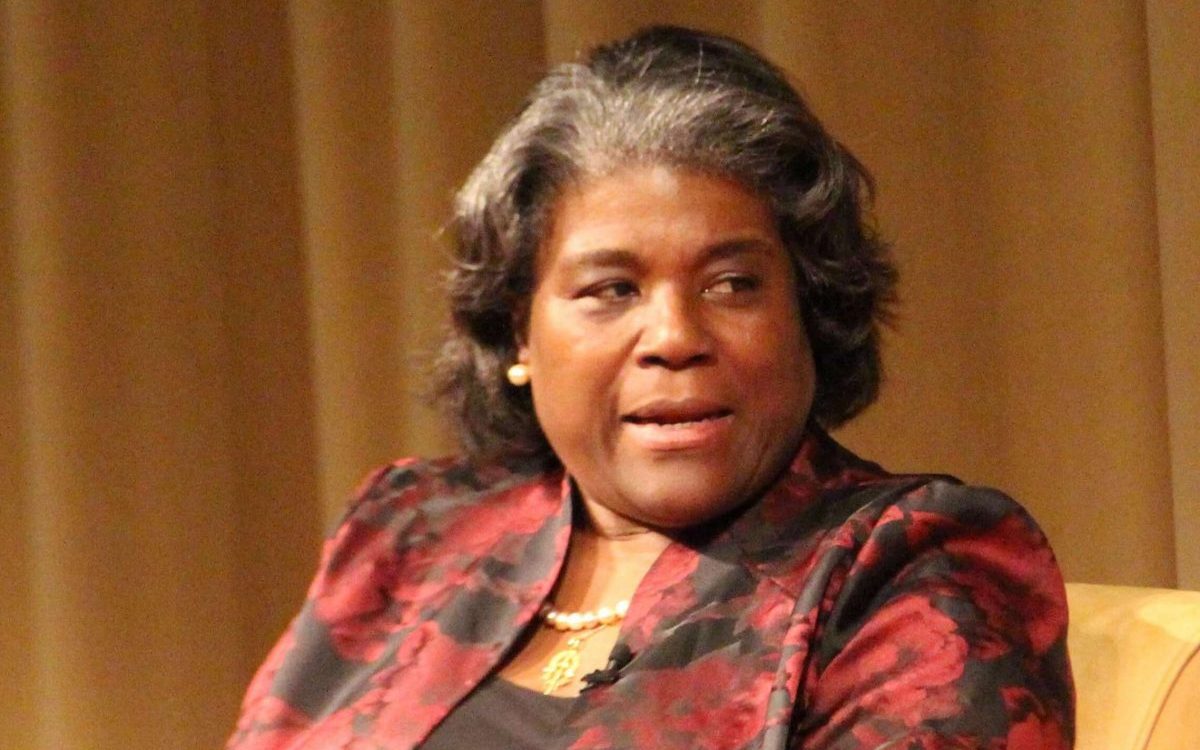 Trump's isolationist worldview has managed to isolate the United Nations, but Biden plans to elevate the position back to Cabinet status — and appoint foreign service veteran Linda Thomas-Greenfield to the role. With 35 years of experience serving in diplomatic posts all over the world, Thomas-Greenfield, who is Black, will have a significant say in decisions made by the National Security Council. And she has staying power, even in the tumultuous Trump era — during a 2017 State Department purge, according to The New York Times, former Secretary of State Rex Tillerson tried to boot Linda-Greenfield (along with several other Black and Latinx diplomats), but she appealed and managed to hold onto her job until retirement.
Press Secretary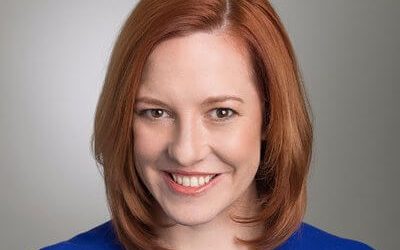 Perhaps one of the most important roles to fill is that of spokesperson — the messenger of policy, the face of the administration. And that role is ever more important when it comes to churning out information to a still-confused public on a still-raging pandemic. Reporters, after being shut out or lambasted — or both — by Trump's rotating parade of press officers, are optimistic about Jen Psaki, Biden's pick for press secretary. Psaki, a former White House communications director and State Department spokeswoman, has pledged to bring back daily briefings, which have largely been sidelined during Trump's tenure. And she will have a team of women backing her — Kate Bedingfield, Karine Jean-Pierre and Symone D. Sanders will all play key comms roles.
Top contenders for other departments*:
Secretary of Interior: Rep. Deb Haaland (D-New Mexico)
Secretary of Defense: Michele Flournoy, former undersecretary of Defense
[Related: Moving Up the Ranks: Meet the Likely First Female Secretary of Defense]
Administrator of the Environmental Protection Agency: Mary D. Nichols, California climate official
Secretary of Energy: Elizabeth Sherwood-Randall, served in Clinton and Obama administrations
White House Climate Change Coordinator: Jennifer Granholm, former Michigan governor and Hillary Clinton adviser
Secretary of Commerce: Quibi CEO Meg Whitman
Secretary of Agriculture: Heidi Heitkamp, former North Dakota senator
Secretary of Labor: Julie Su, California state official
Secretary of Education: Lily Eskelsen Garcia, former president of the National Education Association or Randi Weingarten, president of the American Federation of Teachers
Secretary of Housing and Urban Development: Keisha Lance Bottoms, mayor of Atlanta
*This list was culled from recent reporting by The New York Times, Politico and CNN.