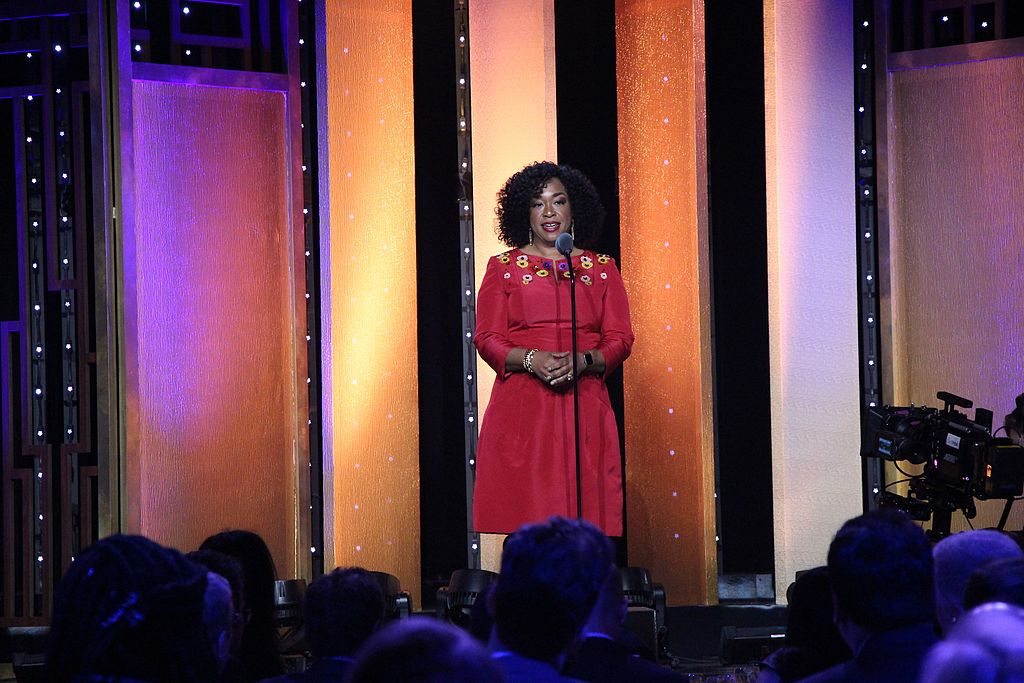 Shonda Rhimes doesn't know how to fail, it seems.
The proven hitmaker behind TV fan favorite series such as "Grey's Anatomy," "How to Get Away With Murder" and "Scandal" has produced another wildly popular offering with Netflix's "Bridgerton."
Not long after its Christmas Day debut, it was the talk of Twitter, as well as a favorite of critics — in addition to being boosted by Netflix itself as one of its most popular new shows.
It even proved far more popular than December film releases like the highly anticipated "Wonder Woman 1984." Indeed, movies normally reign supreme as holiday entertainment — this year, however, audiences largely opted to stay home as the coronavirus crisis carries on, giving series like "Bridgerton" an unprecedented opportunity.
[Related: Why Diversity on Screen Makes Good Business Sense]
The Netflix drama, based on novels by romance author Julia Quinn, may seem like simply another period drama along the lines of "Downton Abbey" or "The Crown." But Rhimes' intentional decision to employ inclusive casting — resulting in several actors of color featured in an oft-depicted pale-faced world — adds something fresh, thoughtful and decidedly modern to "Bridgerton."
It's the first show Rhimes has made for Netflix after inking a deal with the streaming service back in 2017. (She reportedly banked $150 million by signing on that dotted line.)
[Related: MSNBC's New President is a Black Woman – The First to Ever Run a News Network]