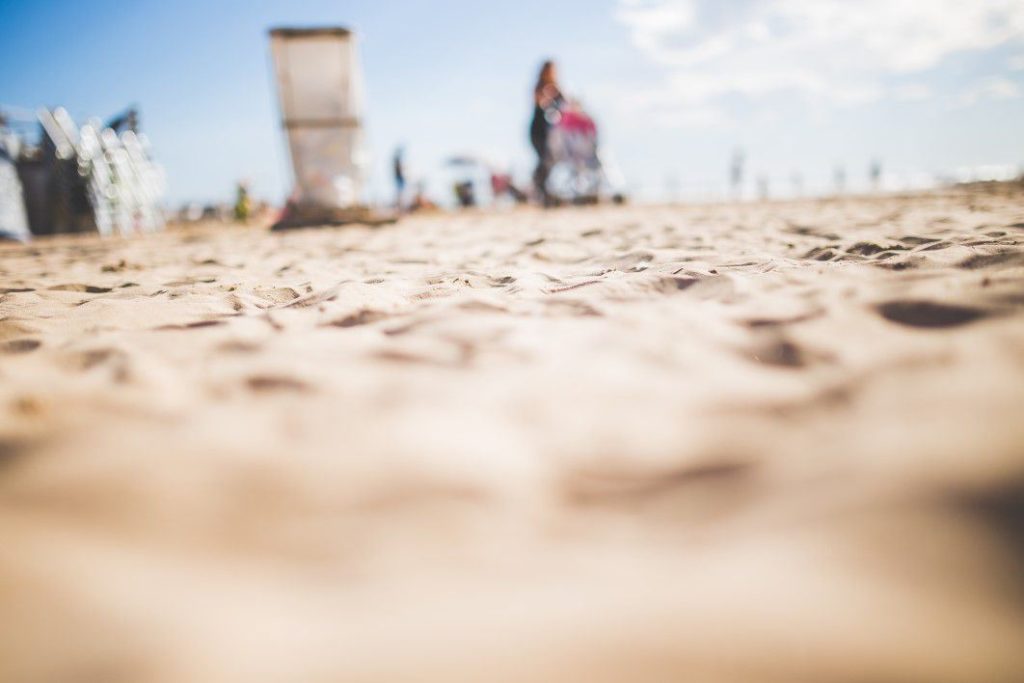 Our planet is in trouble – but women could save us all.
That's what the International Center for Research on Women, a Washington, D.C. based nonprofit, was betting on when it pulled together two other global organizations to prove the "effectiveness of women-led, managed and women-centered climate action," according to a press release.
Joining the ICRW in this international research effort – launched in answer to the Clinton' Global Initiative's call for commitments to action on crafting solutions to the world's problems – will be the Self-Employed Women's Association, a trade union for impoverished women throughout the world, and clean energy investment firm Solar Sister.
Its purpose is simple: to create a data portfolio for use by policy-makers around the world that details the impacts of women-led, or women-centered, climate-change actions – and to chronicle how those efforts can simultaneously promote women's economic empowerment.
To start, study coordinators will look at work being performed by SEWA in Gujarat, India, and Solar Sister's efforts in East Africa. But any work studied by the team will have women front-and-center, will positively impact women economically, and will reduce carbon emissions.
Solar Sister executive director Katherine Lucey notes that women are on "the front lines of creating a more just, equitable, and sustainable future for us all." She adds, as an example, that "Solar Sister entrepreneurs are amazing women who are tackling the climate crisis head on by bringing clean energy to their rural communities … [and] ensuring everyone, everywhere, has access to clean energy and economic opportunity needed to thrive with dignity."
It couldn't be more pressing. We are already seeing manifestations of climate change in the form of erratic weather patterns, temperature increases, melting glaciers and rising sea levels. Indeed, "the effects of climate change are compounding daily – as witnessed by the flooding in Pakistan, increased fire risk across North America, and food scarcity worldwide," Peggy Clark, CEO and president of the ICRW, noted in the release.
And without intervention, experts warn, matters will only worsen. That's why "every single one of us must take action to address the climate crisis," Clark added. And "women are at the center of progress on every major issue of our time: health equity, sustainable food systems, economic recovery – and climate change."
[Note: This article has been updated to clarify the Clinton Global Initiative's role.]