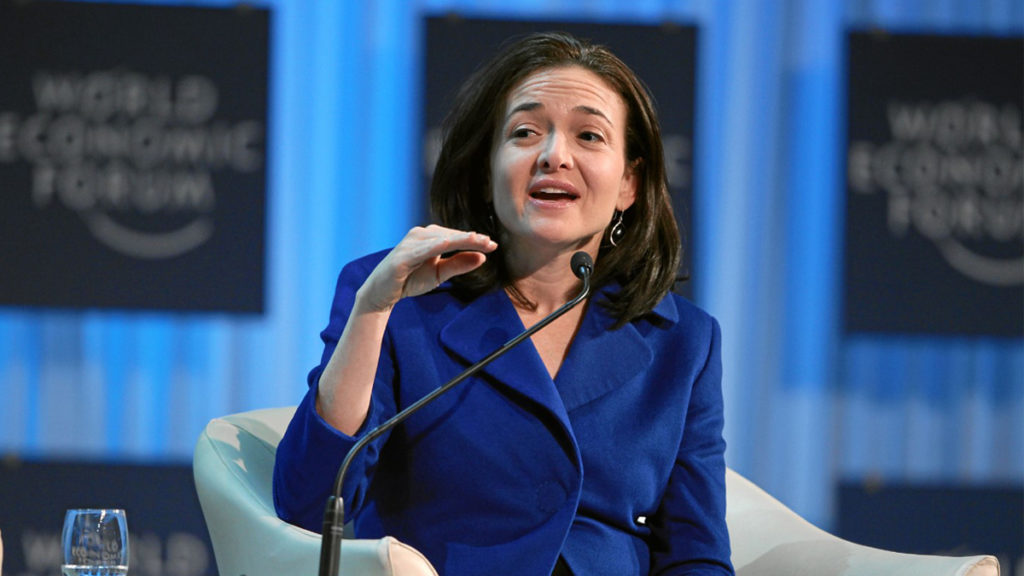 Sheryl Sandberg is tired of girls selling themselves short. That's why she's rolling out a new leadership program geared towards girls ages 11 to 15.
The former Meta COO first launched Lean In – an organization that aims to inspire women to achieve their professional goals – in 2013. According to its website, the organization has since inspired more than 80,000 women in 183 countries to start networking and mentorship circles called "Lean In Circles." However, this worldwide community was missing a key demographic: young girls.
Statistics show women develop confidence issues like imposter syndrome at an early age – in one survey, only 20 percent of girls ages eight to 17 felt they possessed the qualities to be a good leader.
"We realized that we're kind of too late," Sandberg told CNBC. "We need to go younger and earlier. So we spent the last two years working on in-depth research, taking all everything we learned for adults, working with girl experts to roll out a program that is specifically designed for girls."
The program, called Lean In Girls, includes a 15-lesson curriculum free for public download. The lessons use interactive games and activities – such as standing in a circle and stomping every time someone says a stereotype – to foster conversations about unfair biases girls face from an early age. For example, "girls in high school are twice as likely as boys to think that having any leadership role will make them be called 'bossy,'" Sandberg told CNBC.
"It's tough to be a girl," added Lean In co-founder Rachel Thomas. "As a culture, we still more strongly associate boys and men with leadership than we do women and girls. We know that girls are still inadvertently told to quiet down or to not assert themselves."
Sandberg, who departed Meta a year ago, is now directing her time and focus toward philanthropy. She hopes to tackle the problem of low self worth among younger women by redefining leadership.
"The traditional definitions are very masculine and they reward aggression, command and control," she told Forbes. "But leadership can be collaborative and supportive. Leadership can be inclusive. And when [girls] understand that, that's the kind of leadership that resonates more with them. That leadership is the kind of leadership the world needs, and they can be a huge part of that."
Click here to download the Lean In Girls curriculum.