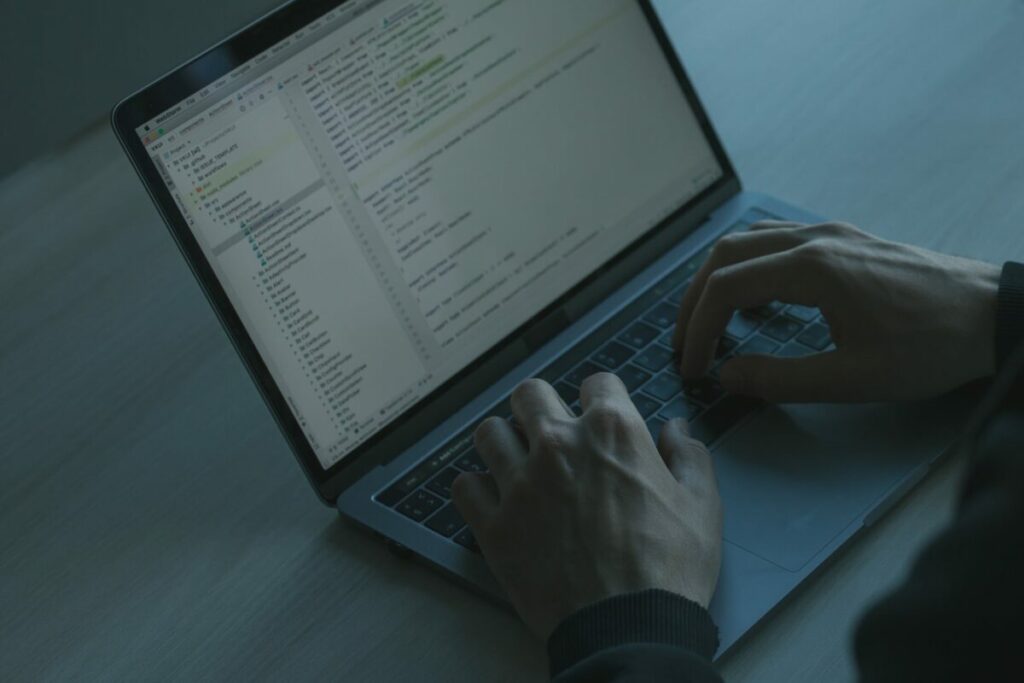 Editor's Note: This is part of our Afghan Women project, marking two years since the Taliban takeover.
Parima's neighbors in Afghanistan don't know she's working remotely as a mobile app developer.
"There are a lot of people [who love the Taliban] because of the limitations on the girls," she said. "They want girls to wear the hijab, and they say things like women should not get jobs."
The 27-year-old attributes these viewpoints to a lack of education in the countryside, saying many of her neighbors have "simple lives" and are "living in that same situation that their fathers had." This lack of education is even worse now that the Taliban has closed schools and universities for women. "Suddenly, they eliminate their education, their dreams and their lives," she said.
Parima, who learned about coding through an after-school program for girls called Code to Inspire founded by Fereshteh Forough, has been spending a lot of her time inside since the Taliban took over. She said she misses going out to restaurants and "talking about everything with my friends." But the thing she misses most is the feeling of calm.
"When there was no Taliban, we had a lot of peace of mind," she said. "But now we don't have peace of mind, because I'm thinking about how I want my future." She said she would try to go to another country, but she doesn't have a passport and they're difficult to obtain.
Despite being stuck, she does recognize that she's luckier than most. With women barred from most lines of work, many have turned to cleaning shoes on the streets. "I'm okay because I'm working online," she said. "But I'm very unhappy. I would rather help other girls get a job, get education and their dreams."
She wants people to know that women in Afghanistan have dreams for their futures, but are restricted by limited opportunities for employment. Because of this, many women are left at the mercy of the men in their lives, and are often set up in arranged marriages.
"They shouldn't be living off their husbands and fathers," she said. "And so if they have a job, and they have money, they can have their life and they are free. So I think a job is pretty important for every woman, and to have a dream and to work harder, and to be happy every day. And to have a lot of things to be happy for."
The Women We Talked To
Danna Harman didn't have any tools or resources, but she knew she had to do something to help the Afghan girls who reached out to her.