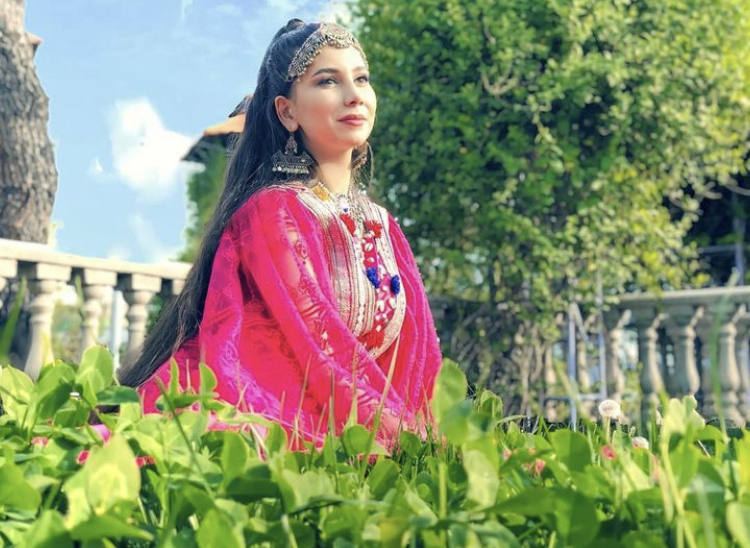 Editor's Note: This is part of our Afghan Women project, marking two years since the Taliban takeover.
Shakiba Teimori, raised in Iran by Afghan parents, first came to Afghanistan in 2019 to sing on a television show she had grown up watching, "Afghan Star." Through her television screen, the country had appeared to be a lively place, full of music, accepting of all people. Her parents, who had fled during the Taliban's last stint in power, never talked about their homeland.
"Now I know why."
After she showed her long, flowing hair on television, it was as if she were exiled by Afghans who held conservative views. Not even the television station security guards would accompany her to shops or to restaurants anymore. One time, she went hiking and a little girl recognized her and asked for a picture. But when the girl's mother arrived and saw Teimori, she picked up rocks and threw them at her. 
"Why are you coming here?" the woman yelled. "Are you going to put Taliban attention on our home?"
This was in 2020 – before the Taliban even regained control of the country. So when August of 2021 rolled around, she knew she had to get out. She reached out to nearly every contact in her phone to see who could help her, but had no luck. Then, she got a message from one of her fan pages on social media. It was an Afghan refugee in Greece who had a connection to Danna Harman's rescue coalition (read more here) and was able to get Teimori on a bus, along with her fiancé, Azizullah Roshangar.
"I think a miracle happened to me," Teimori said. "And God wanted me to be safe."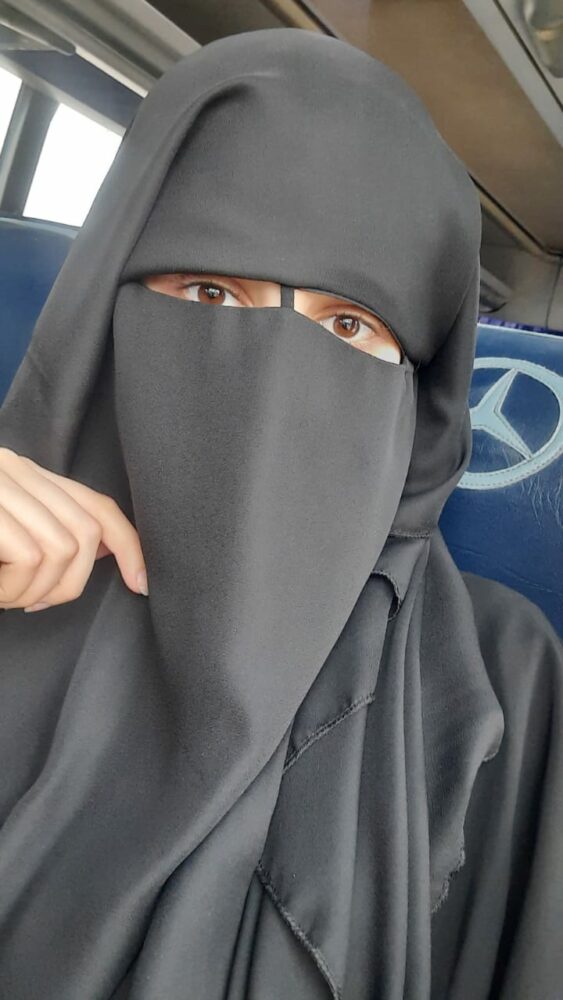 After crossing the border into Tajikistan, followed by a stay at a refugee camp in Abu Dhabi, she and Roshangar were able to safely relocate to Calgary. Her family still lives in Iran, while her fiancé's family lives in Pakistan. She and Roshangar are waiting to get married until their parents can be present. "They were in a really bad situation too, worried about us. So we want to share the good situation with them too, a happy moment," she said. "We want to marry – it's not important where."
She hasn't been able to pick up her singing career where it left off, as most of her fanbase had been centralized in Afghanistan. However, she connects with her fans through social media (she and her fiancé like to post prank videos on Youtube) – and even stays in regular contact with the fan from Greece who helped her to escape.
"I have her as a family friend now," she said. "We're so close."
It will be awhile before she feels completely at home in Canada, if she ever does. She misses the weather in Afghanistan, as well as the food, the markets, the colorful clothing and the people. But when asked what she misses most, she paused for a moment to think.
"Myself," she said.
The Women We Talked To
Danna Harman didn't have any tools or resources, but she knew she had to do something to help the Afghan girls who reached out to her.