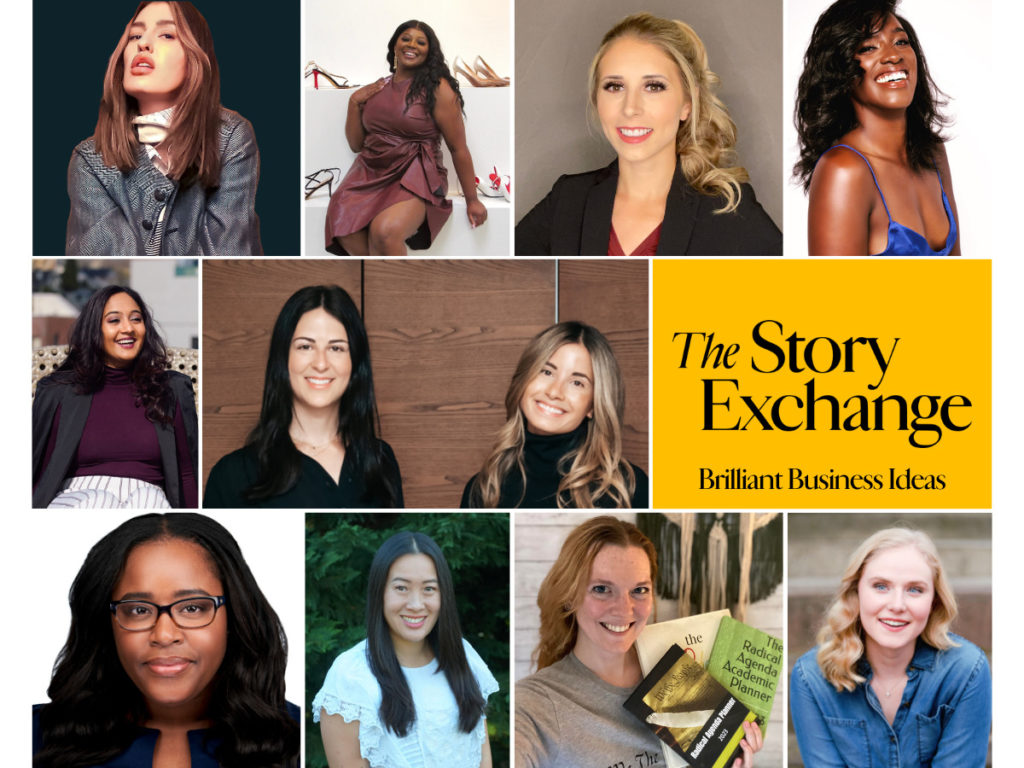 Entrepreneurial women are hard at work building a better tomorrow for all of us. And each of their fateful startup journeys began with one flash of inspiration.
This year's Brilliant Business Ideas list celebrates such thoughtful, innovative concepts – ones that we believe have the potential to make waves, scale quickly, and turn their respective industries on their heads.
Earlier this year, we invited up-and-coming women business owners to tell us about the ideas behind their new businesses. And we do mean "new" – the oldest among our honorees were founded in 2020, many of them driven to launch during pandemic-induced lockdowns. Over 100 women applied in all.
As impressive as every one of our applicants were, the 10 ideas dreamed up by the women featured below stood out as particularly inventive and carefully conceived. From the founder planning to launch an Airbnb-style safe space for domestic violence survivors, to the makers of craft-cocktail tea bags and doggie charcuterie boards, these entrepreneurial individuals are starting and growing new – or at least, better – answers to all sorts of long-pondered questions.
So, want to see the future? Scroll on.