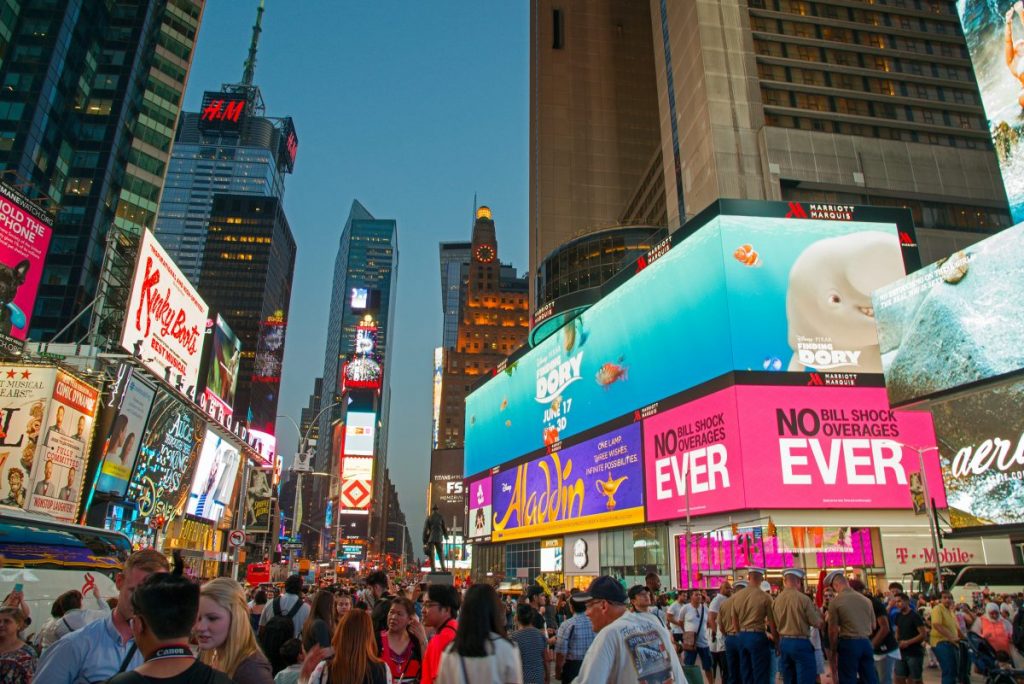 If ever a year allowed us to experience the full range of human emotion…
But in addition to real concern, and tentative hope — and everything in between — we're also feeling some pride here at The Story Exchange. Throughout the roller coaster that was 2021, we did our best to cover the most important stories, from Covid vaccines and our ever-evolving work landscape, to women founders forging ahead through trying times of economic and climate change.
Now, we invite you to peruse our in-house favorites, as selected by The Story Exchange team, in no particular order.