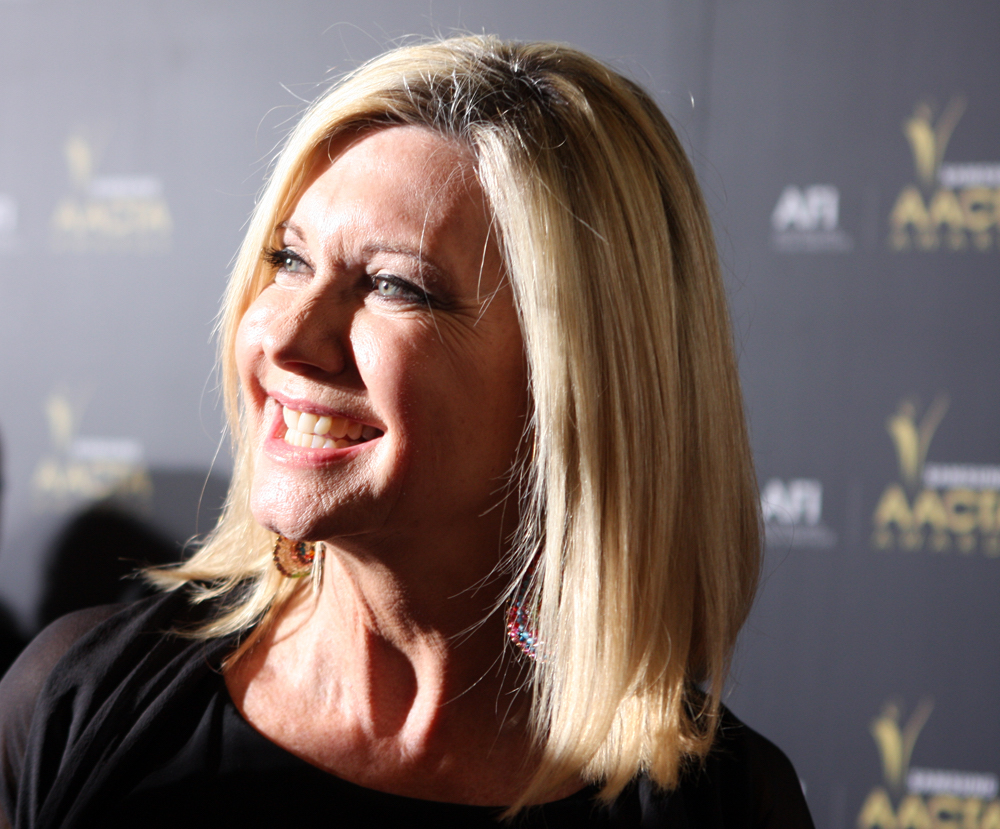 While 2022 brought some great accomplishments for women – from our first Black women Supreme Court justice (Kentanji Brown Jackson), to the first Indigenous woman in space (Nicole Aunapu Mann) to even the winningest woman in "Jeopardy!" history (Amy Schneider) – we also lost many influential women this year.
Many who passed away this year achieved notable "firsts" themselves — from Madeleine Albright (first female Secretary of State) to Star Trek's Nichelle Nichols (first recorded inter-racial kiss on TV). 
To honor their memories, we've compiled inspiring quotes from Queen Elizabeth II, Olivia Newton John and other iconic women who died this year.
Updated to correct Queen Elizabeth's birth year.